---
Great Stories of Recoveries

Club members take great pride in being able to assist in finding lost items and returning them to the rightful owners. Some of us are contacted and we are more than willing to help. Othertimes we come across the items while detecting and go to all lengths to find and return the item to the rightful owner.

Here are some recent stories of such recoveries.


This one sent in by club President Paul Davis

Paul helped to recover a woman's lost pendant.
It was a successful recovery. Great job Paul!!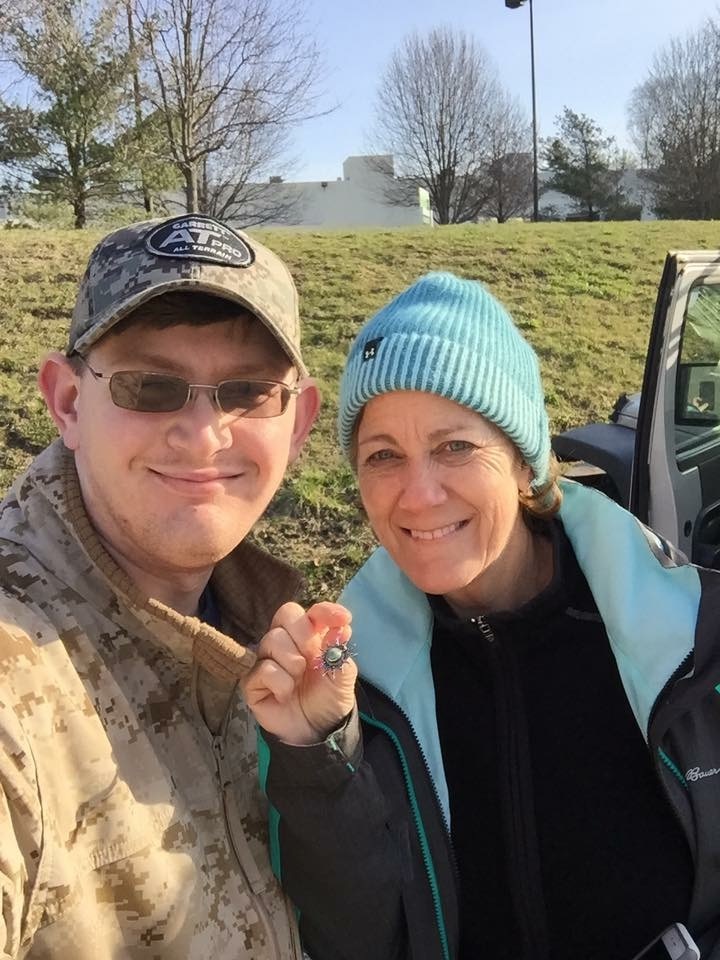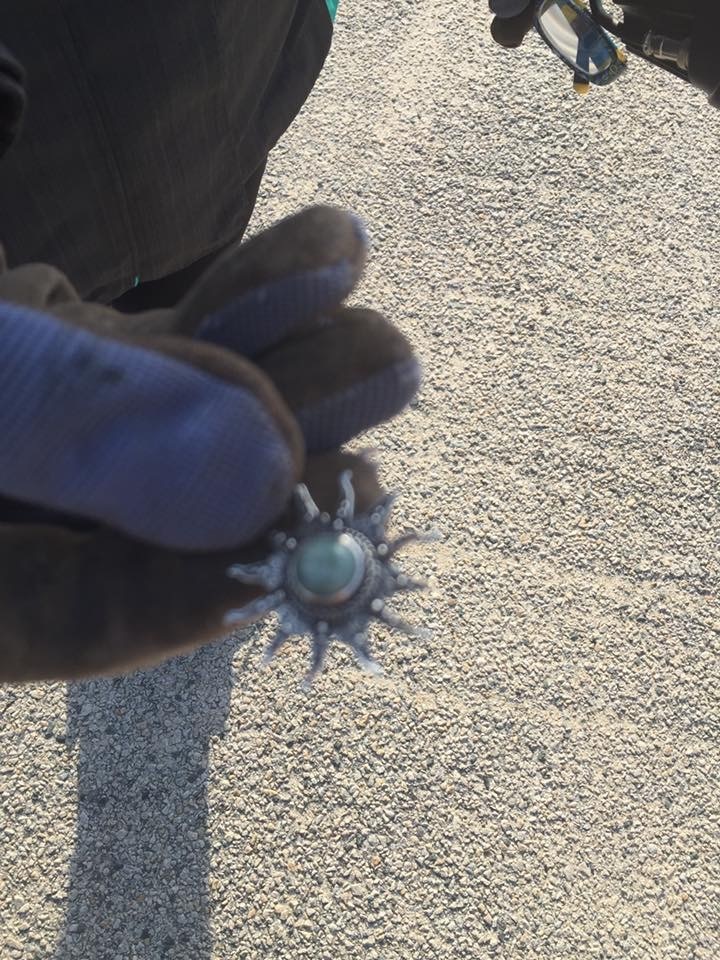 ~ Paul Davis
---

This one sent in by club member Craig Coon

Craig states: "My neighbors dad passed away 8 yrs ago,2 yrs before he passed he lost his gold signet ring next to the driveway and has been there since..for the last year and a half I've been telling him I could find it for him...and that it wouldnt take too long...well today was the day..I got there and about 2 minutes later the long lost ring was back in the families hands..brothers and sisters were there...needless to say they were happy..."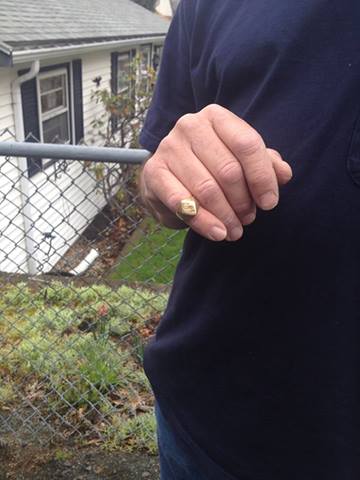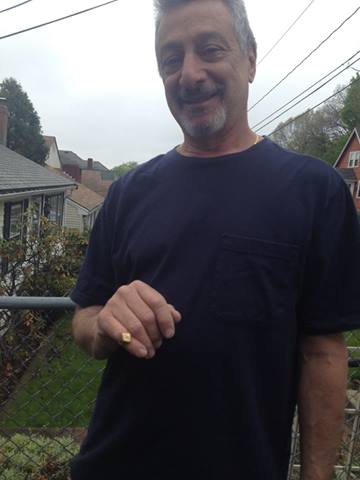 ~Craig Coon
---

This one sent in by club member Kent Blethen

Kent recently recovered a $14,000 Platinum and Diamond ring and returned it to the owner!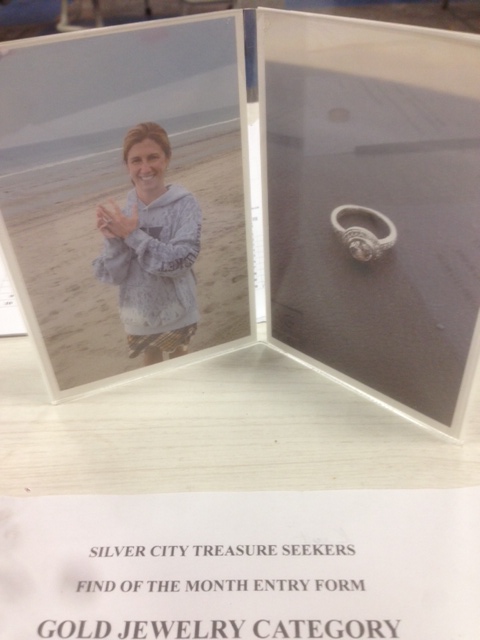 >

~Kent Blethen
Great job Guys!
---

If you're a member and have a great story to share please send email to the: Webmaster to have it published here.