---
Announcement:
Our Bi-Annual Treasure Show is scheduled for September 17, 2016

Stay tuned for more details.

---
---
The January 2016 Find of the Year Winners for previous year were:


First Prize ~ Mike Souza with a Escutcheon Plate for Brown Bess Musket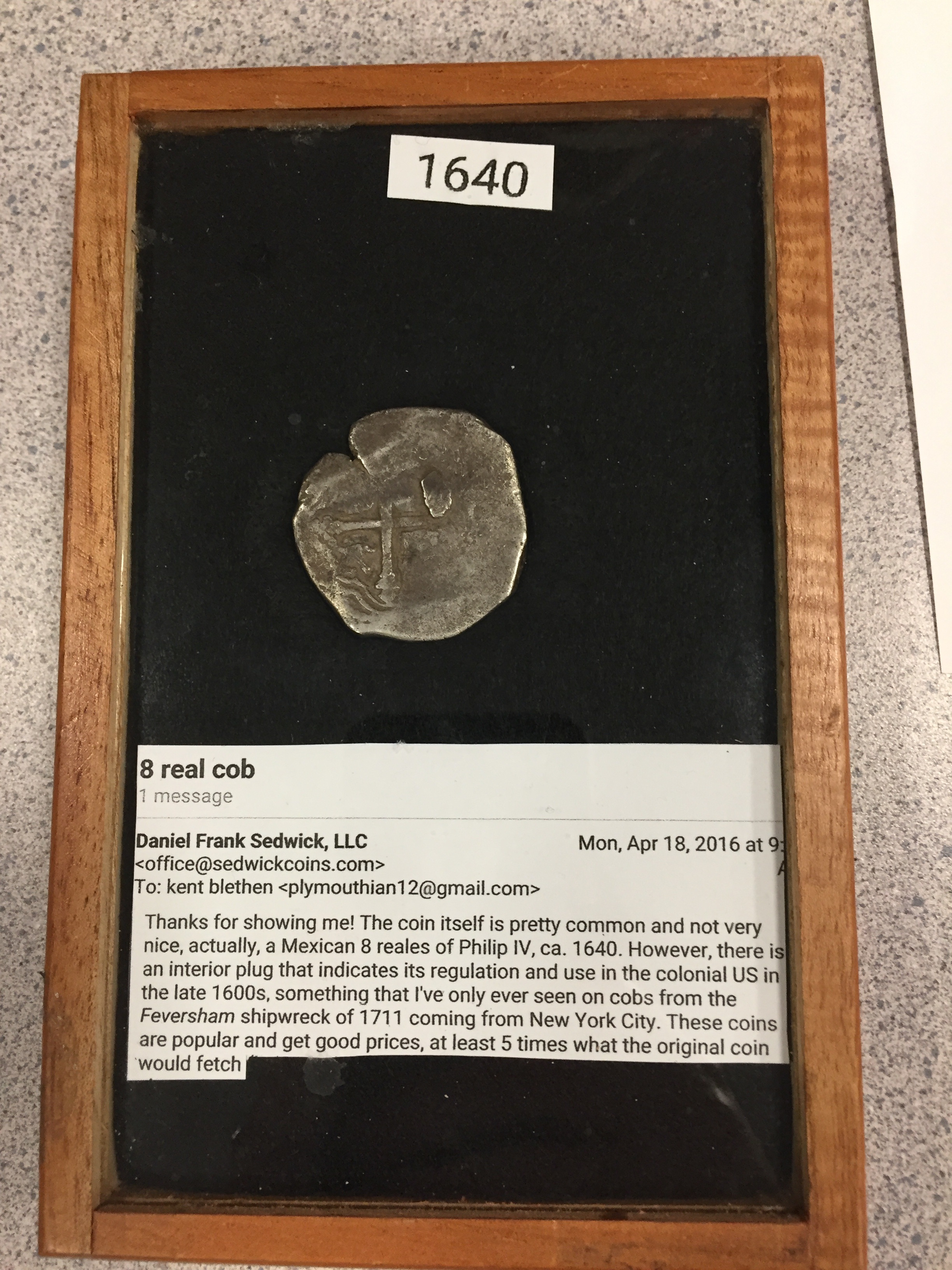 Runner Up ~
Sean Prodanas with a 1770 German Thayler Silver Dollar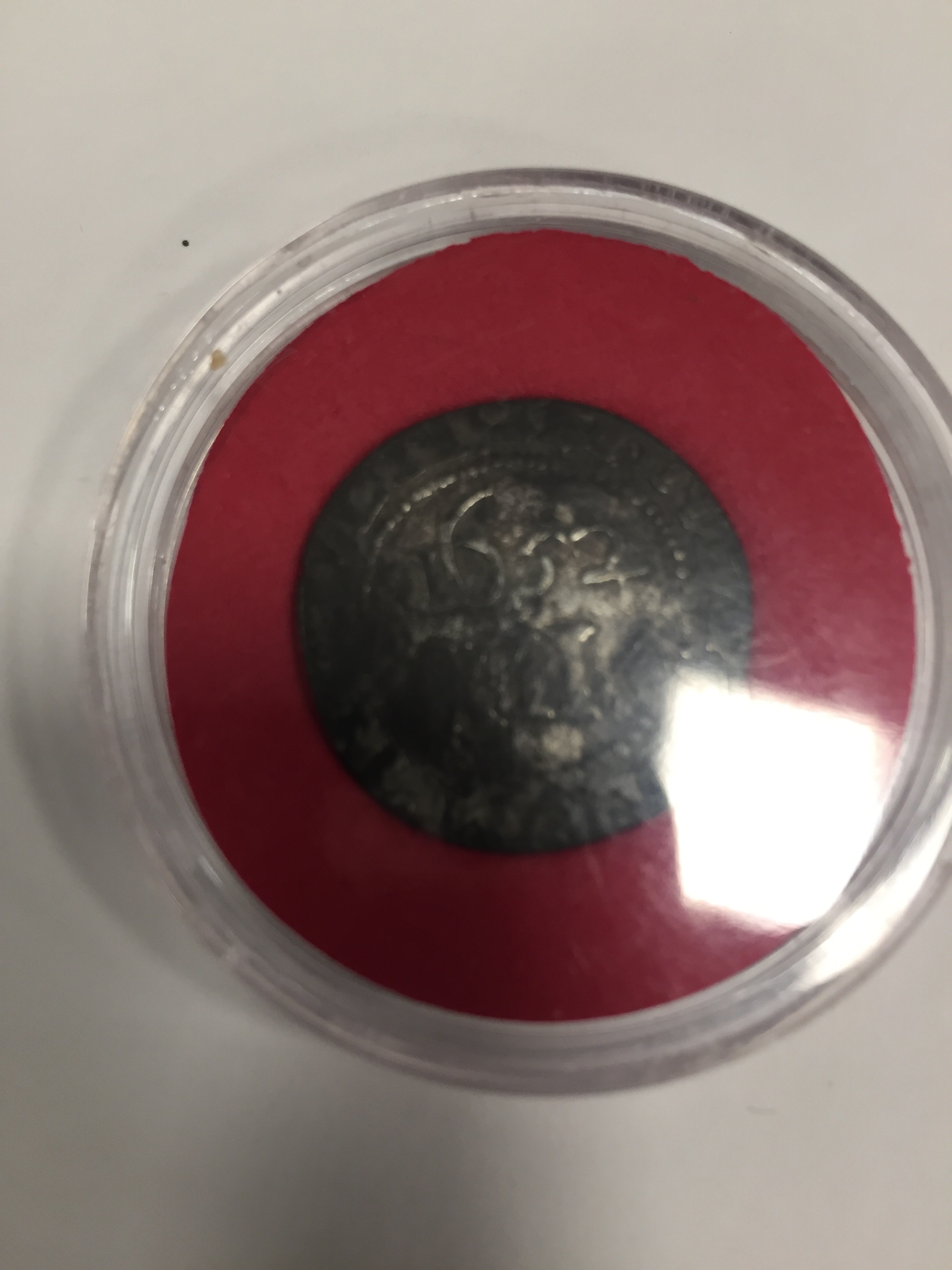 CONGRATS to Mike Souza who has won the Find of the Year 2 years in a row now!!