---
At every monthly meeting we hold a Find of the Month contest.

The catagories are:

Before 1800's Coin

1800-1899 Coin

After 1900 Coin

Relic

Silver Jewelry


Gold Jewelry

All members are encouraged to bring in thier finds for the past month (from last meeting to next meeting) and enter them into the Find of The Month. The prize usually consists of a silver coin. This is one of the many fun activities we have at our monthly meetings.
---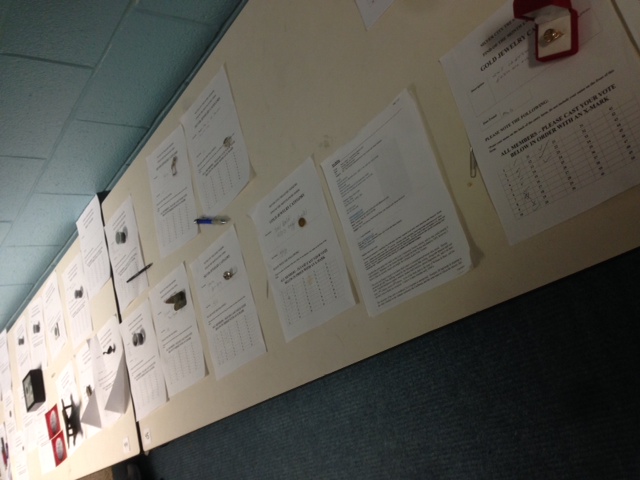 The December 2017 Find of the Month Winners were:



Before 1800 Coin Category ~ Denise with a 1723 Woods Hibernia Farthing.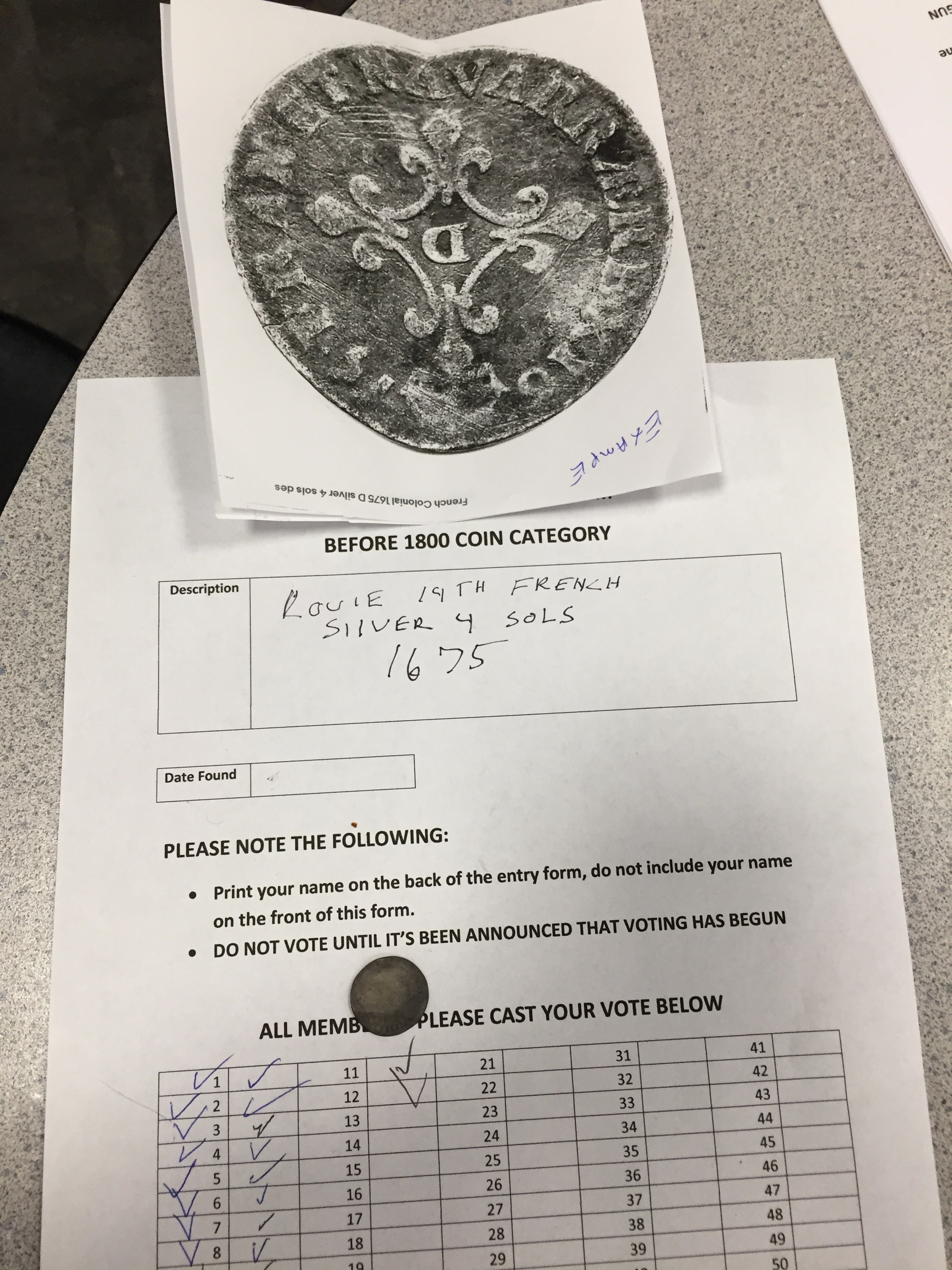 ---
1800-1899 Coin Category ~ No name on form
with a
1857 Half Dime
.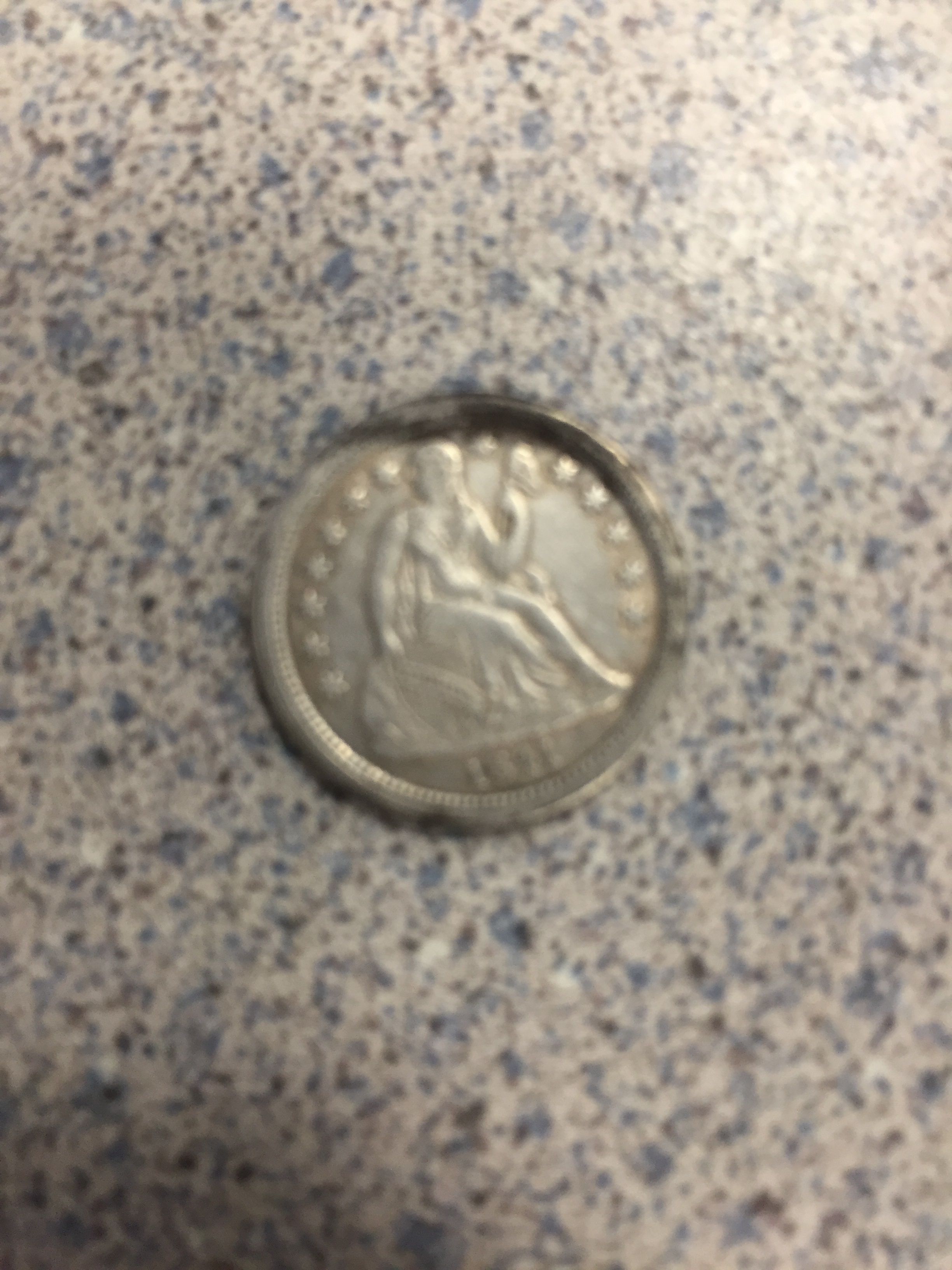 ---
After 1900 Coin Category ~ Tony Branchaud
with a
1902 Barber Half Dollar
.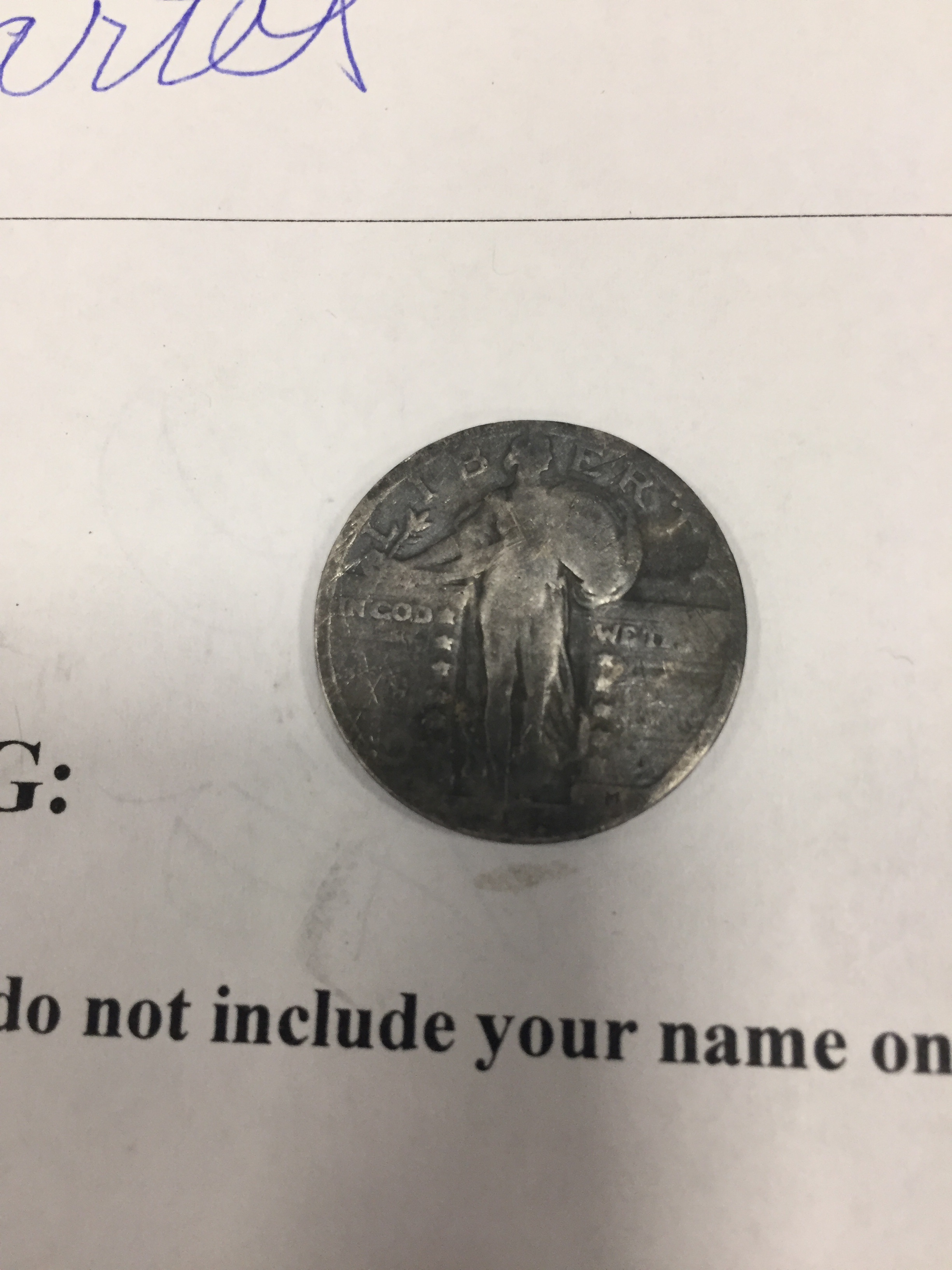 ---
Relic Category ~ Denise
with a
Silver Plated Snuff Box Cover
.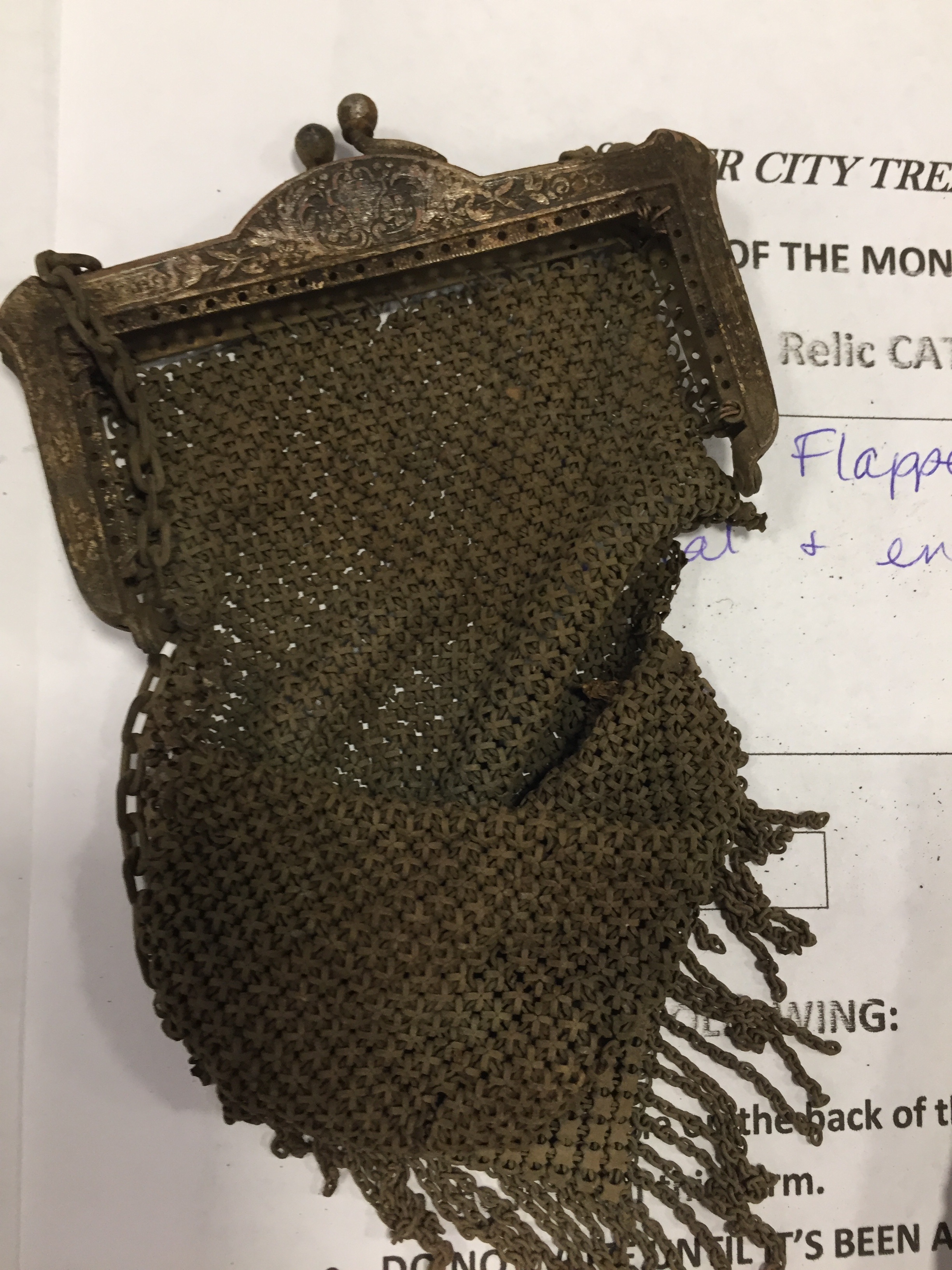 ---
Silver Jewelry Category ~ There were no Silver entries this month.
.
---
Gold Jewelry Category ~ Heidi Fisher
with a
1800's Gold Brooch
.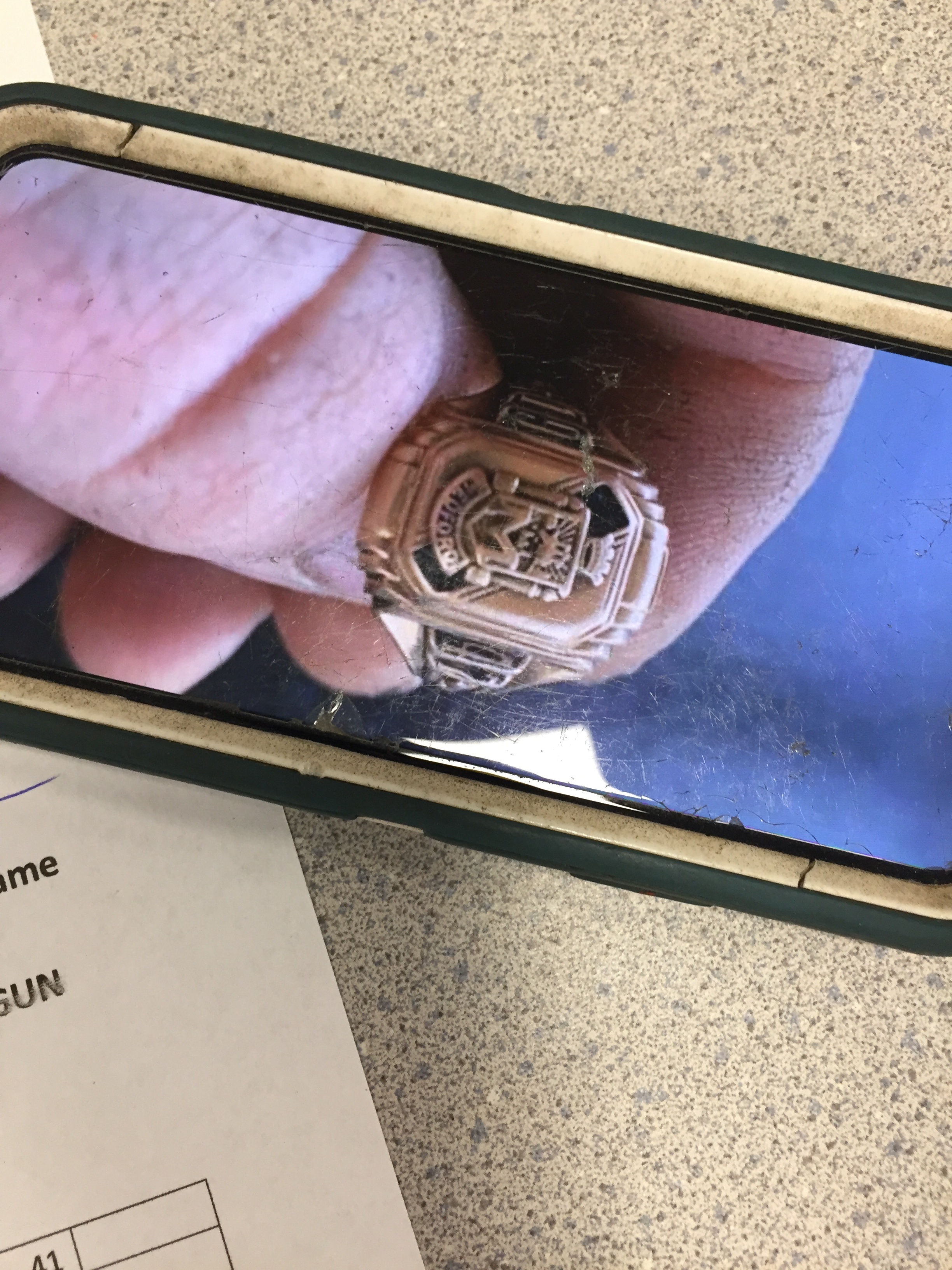 ---
The 2017 Find of the Year Winners for previous year were:

First Prize ~ Kent Blethen with a 1640 8 Reale Cob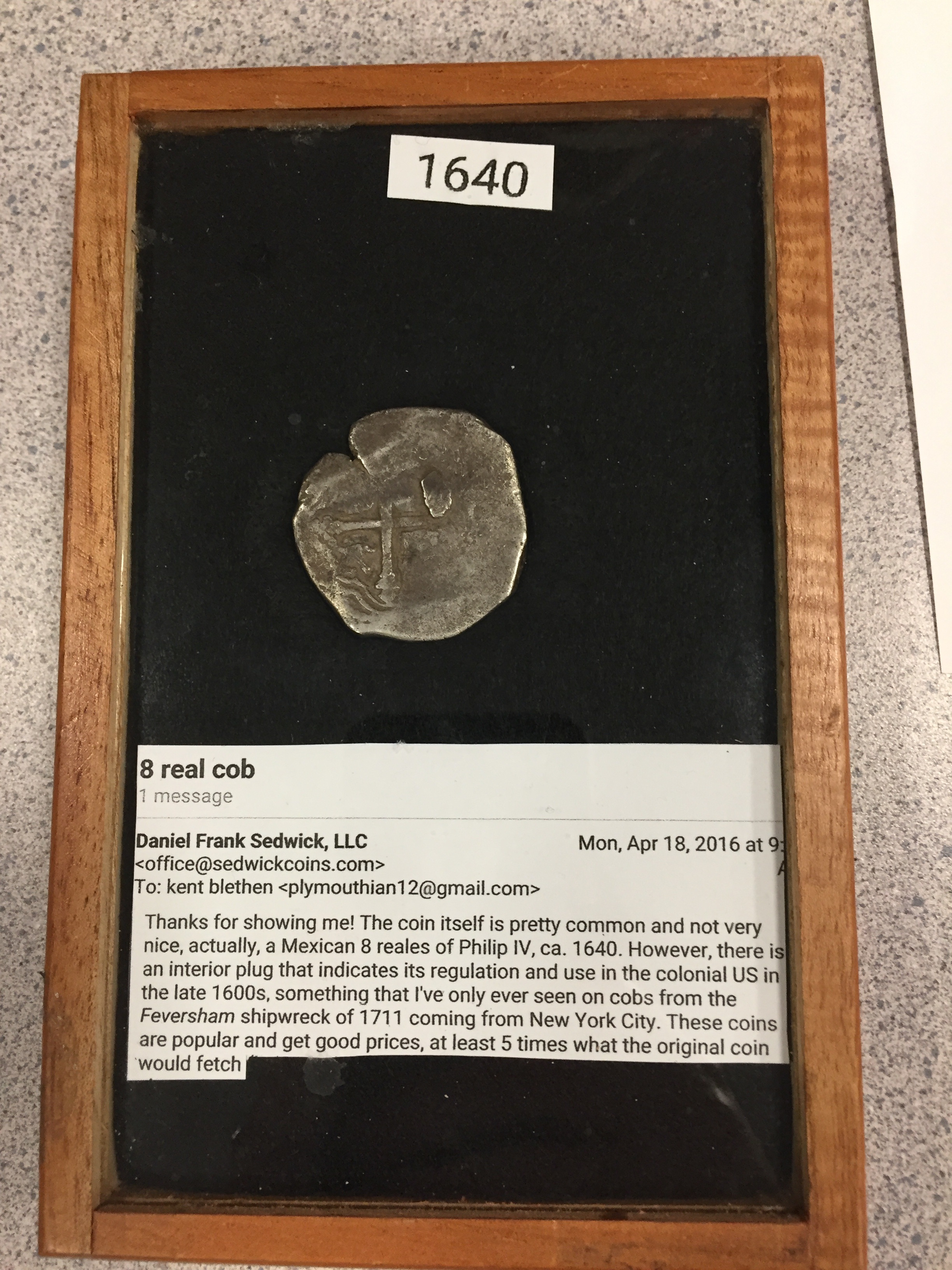 Runner Up ~
Bob Gagne with a 1652 Mass Silver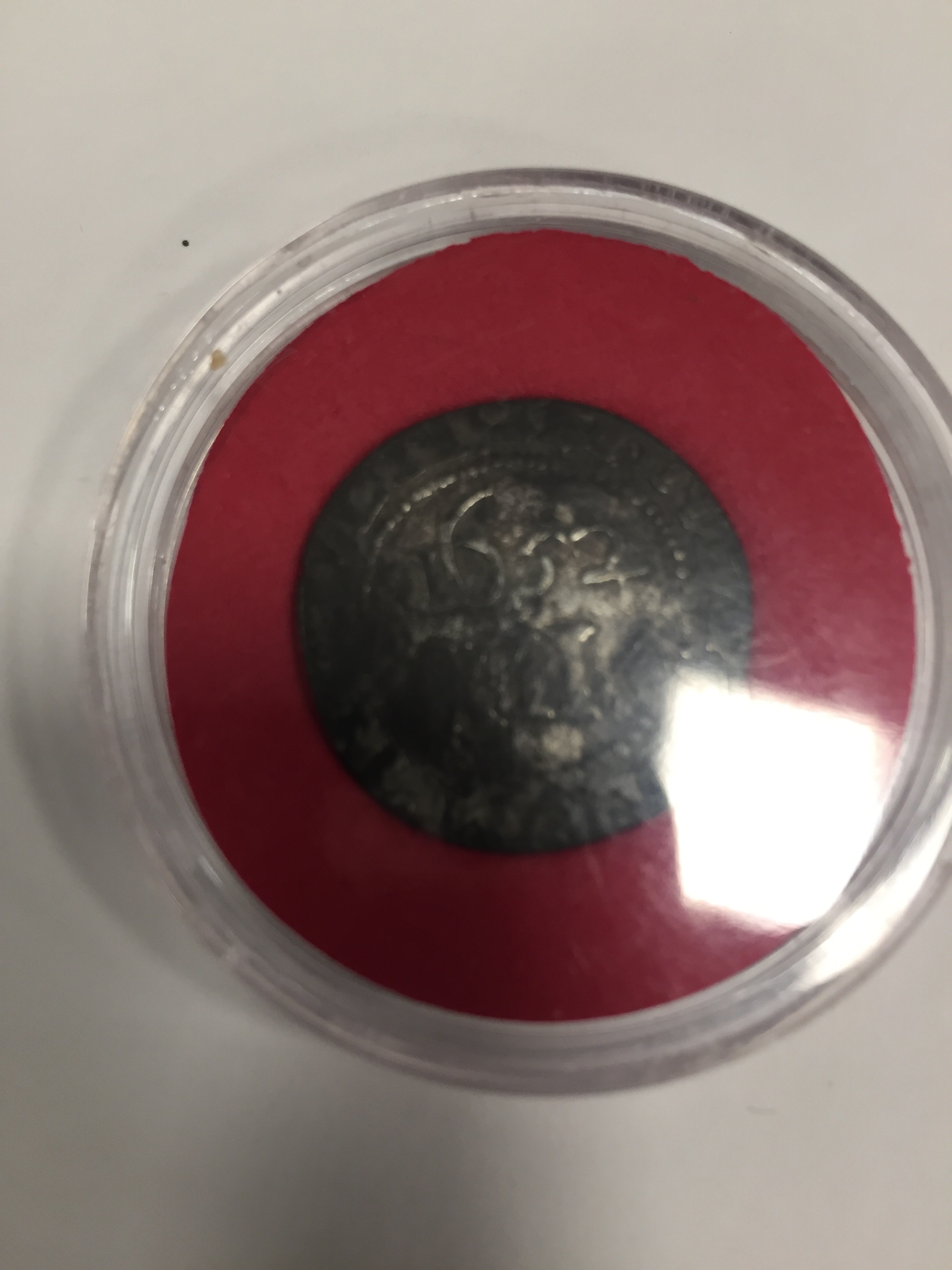 CONGRATS to all of this months winners and the Find of the Year winners!