---
At every monthly meeting we hold a Find of the Month contest.

The catagories are:

Before 1800's Coin

1800-1899 Coin

After 1900 Coin

Relic

Silver Jewelry


Gold Jewelry

All members are encouraged to bring in thier finds for the past month (from last meeting to next meeting) and enter them into the Find of The Month. The prize usually consists of a silver coin. This is one of the many fun activities we have at our monthly meetings.
---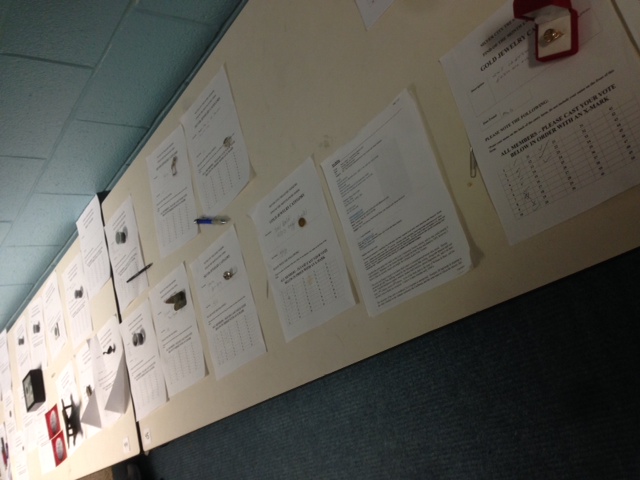 The May 2018 Find of the Month Winners were:



Before 1800 Coin Category ~ Ken Hurst with a Fantastic 1677 4 Sols French Silver Coin.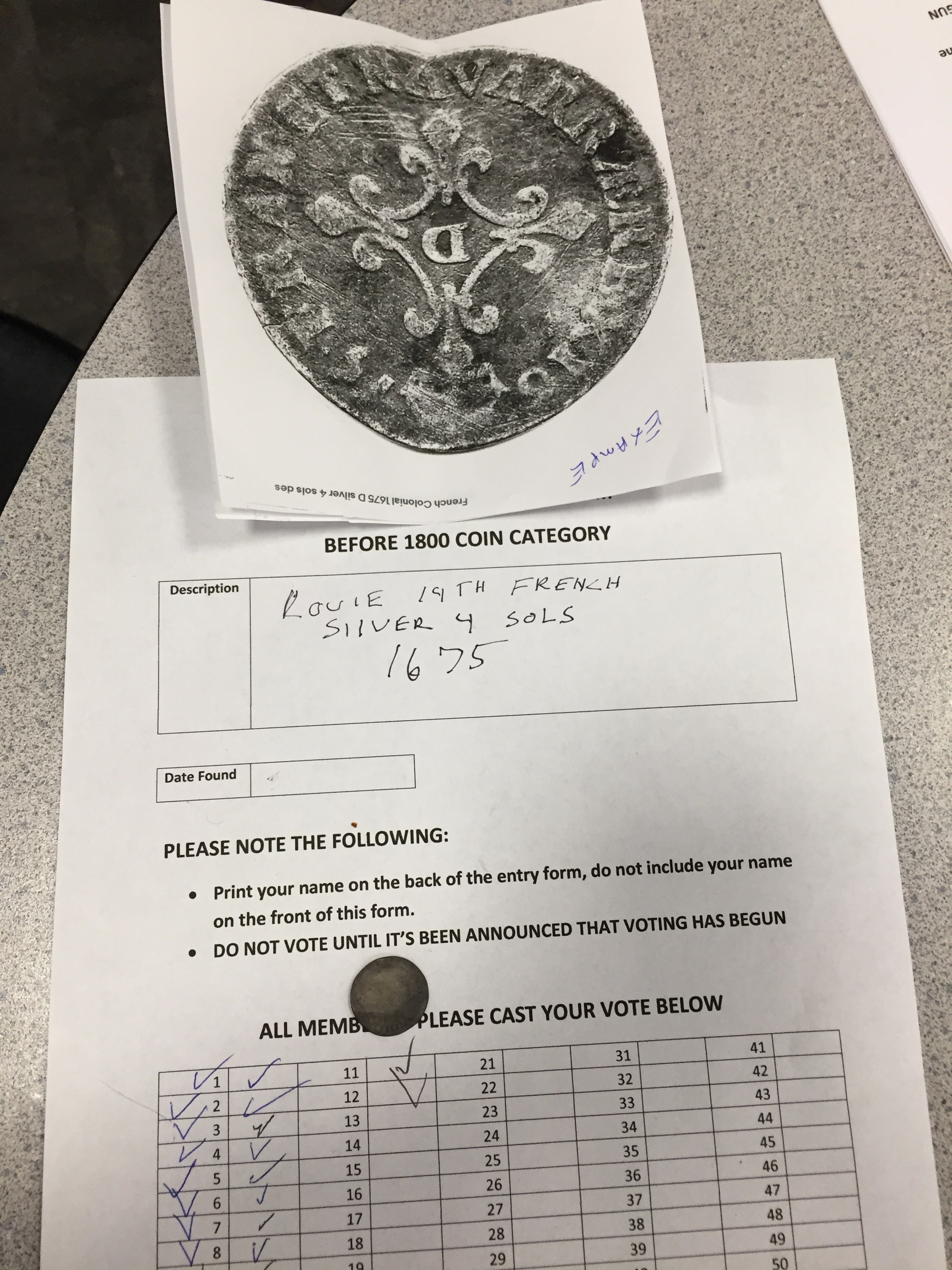 ---
1800-1899 Coin Category ~ Lindsey Moran
with a
1850 Half Dime
.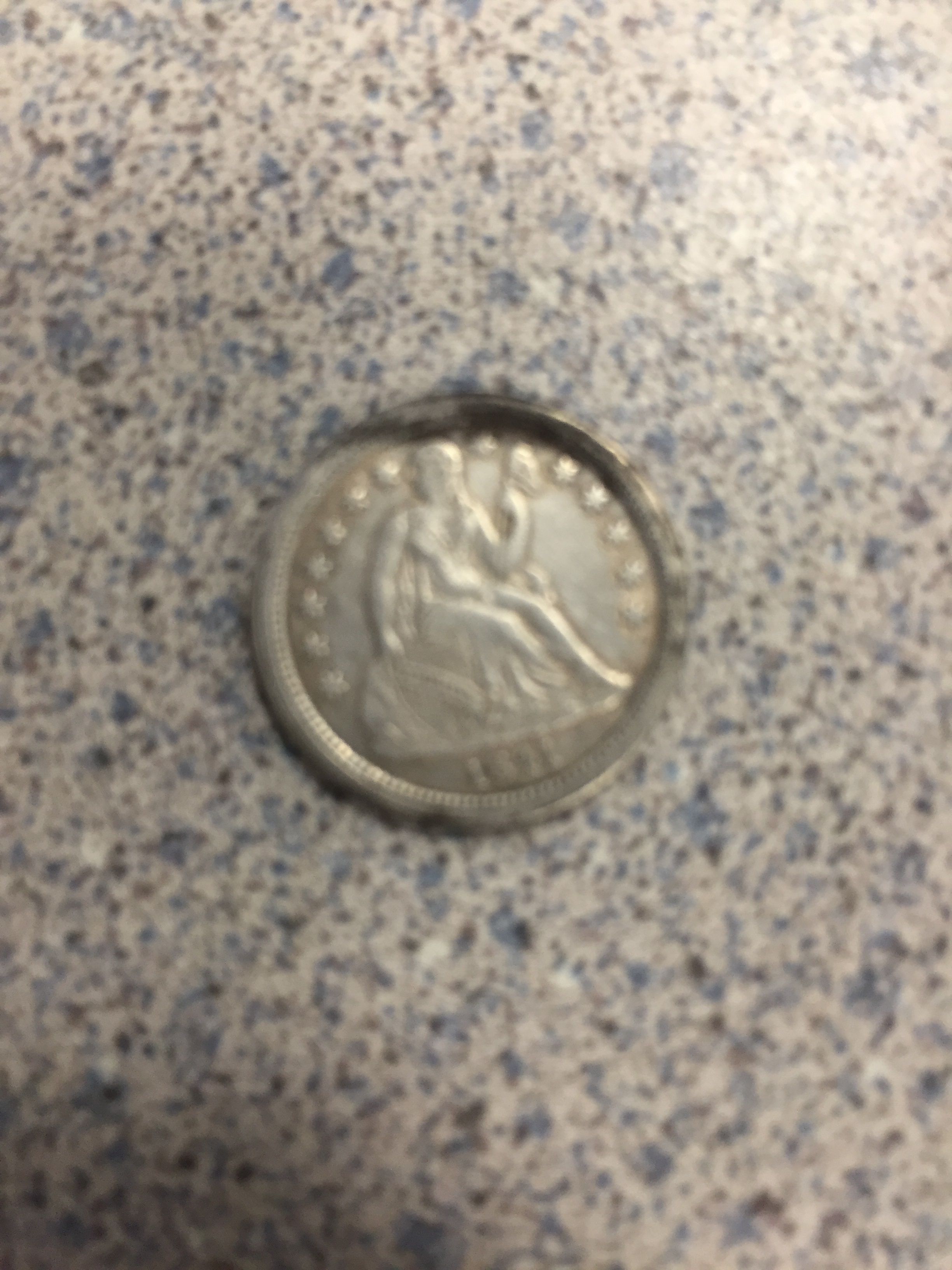 ---
After 1900 Coin Category ~ Paul Davis
with a
1941 Mercury Dime
.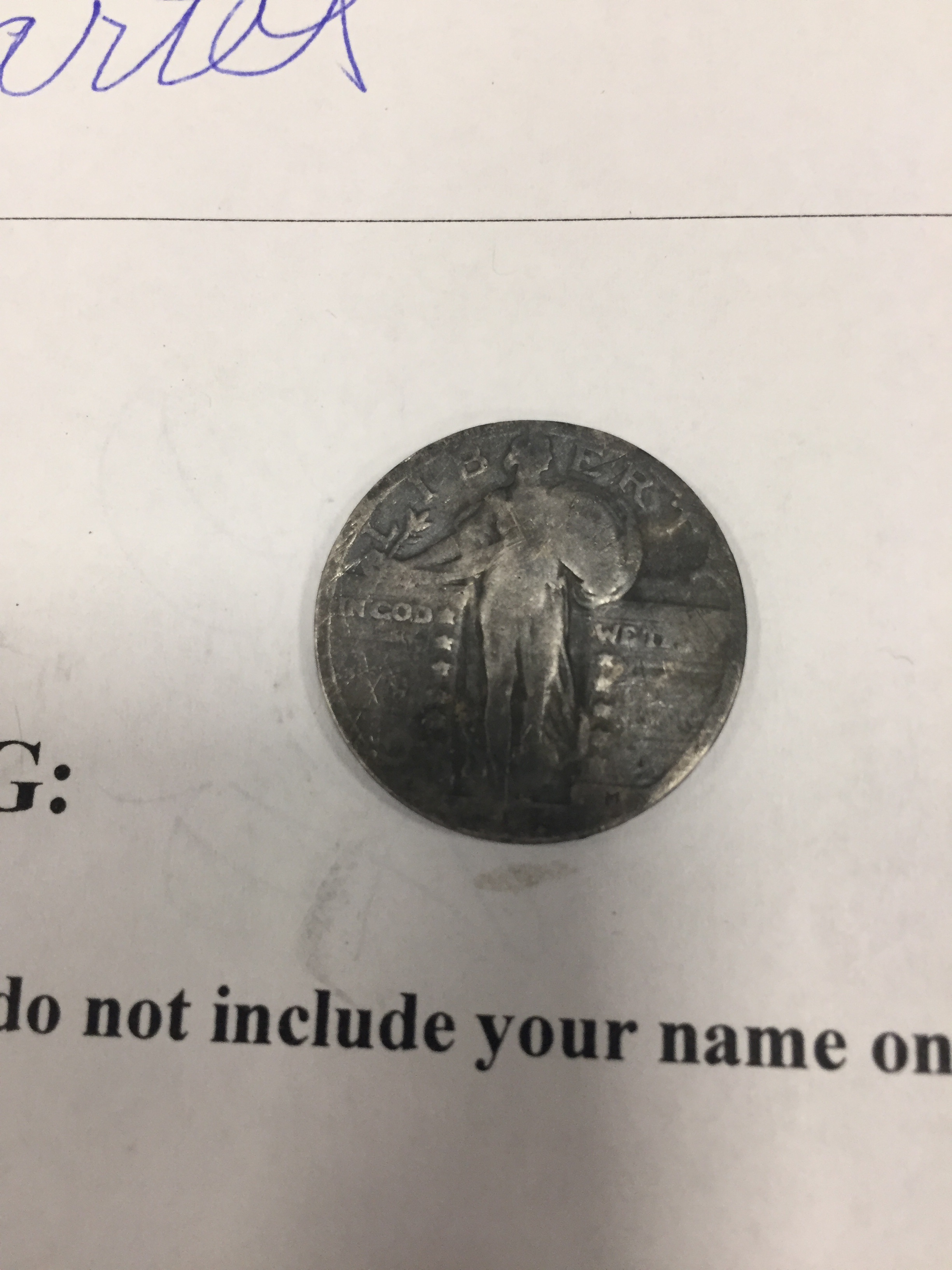 ---
Relic Category ~ Steve P.
with a
108th Infantry Regiment Crest Medal
.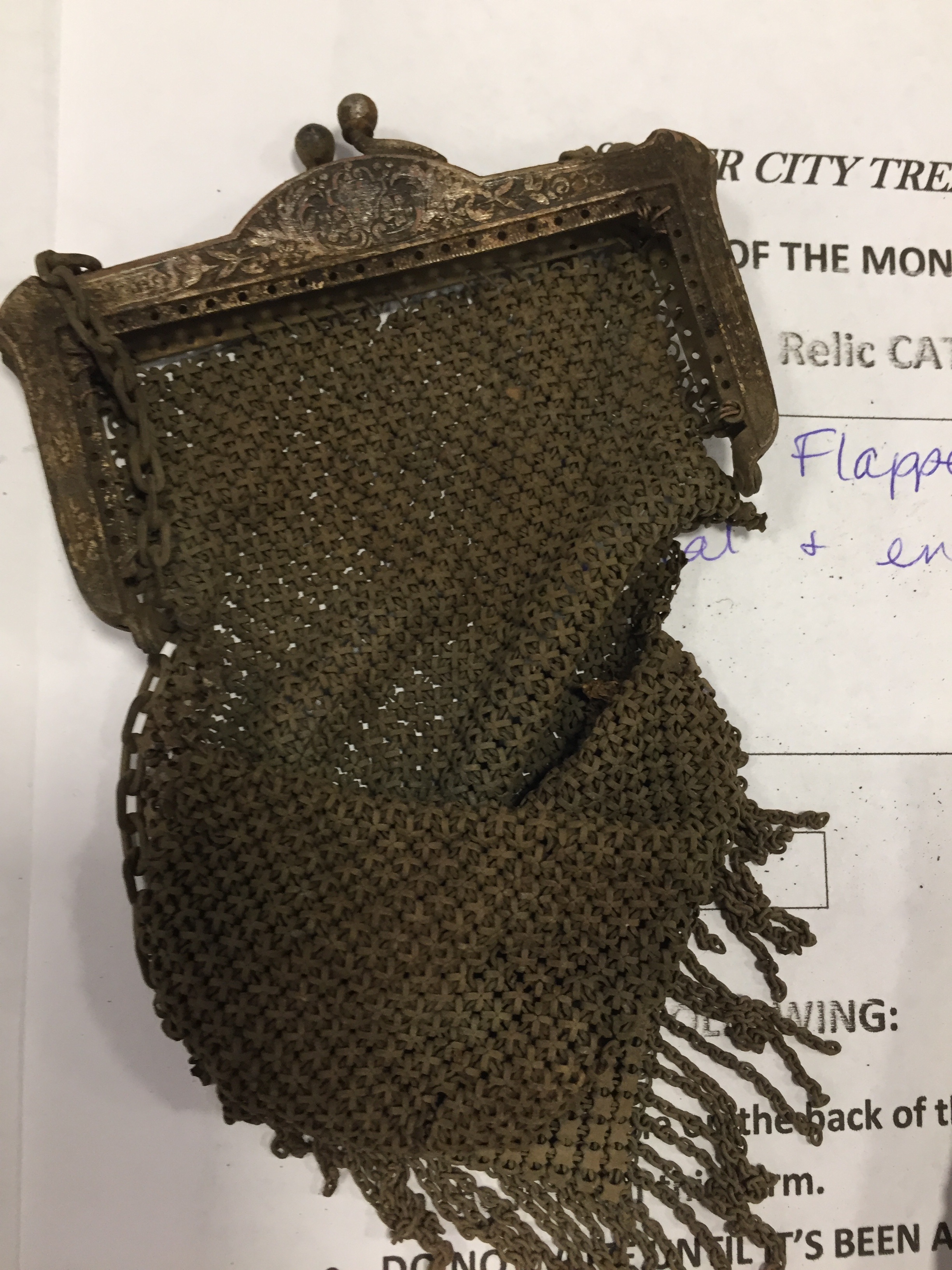 ---
Silver Jewelry Category ~ Tony Branchaud
with a
Sterling Silver Ring
.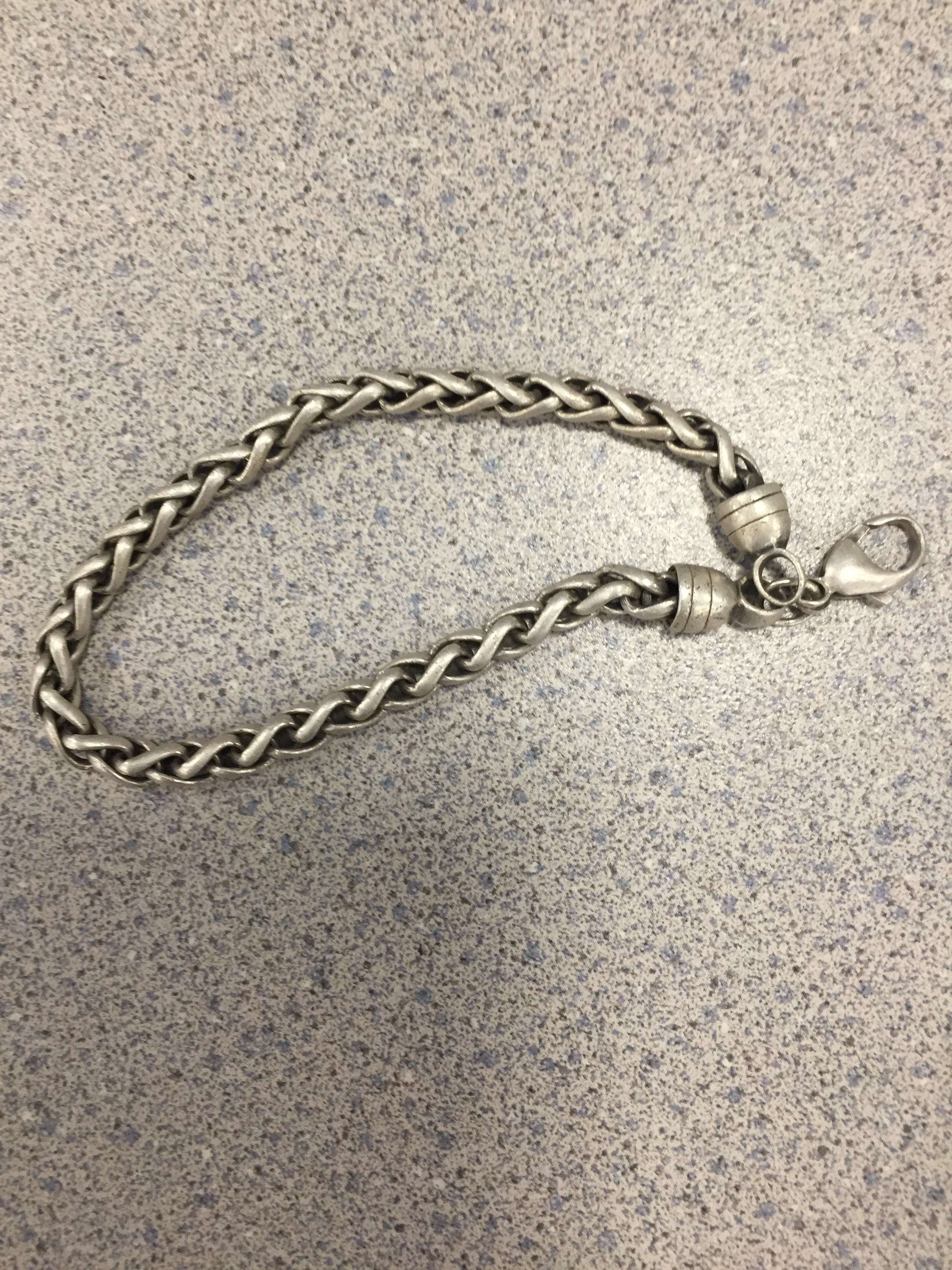 ---
Gold Jewelry Category ~ Leighton Harrington
with a
Gold BU Ring
.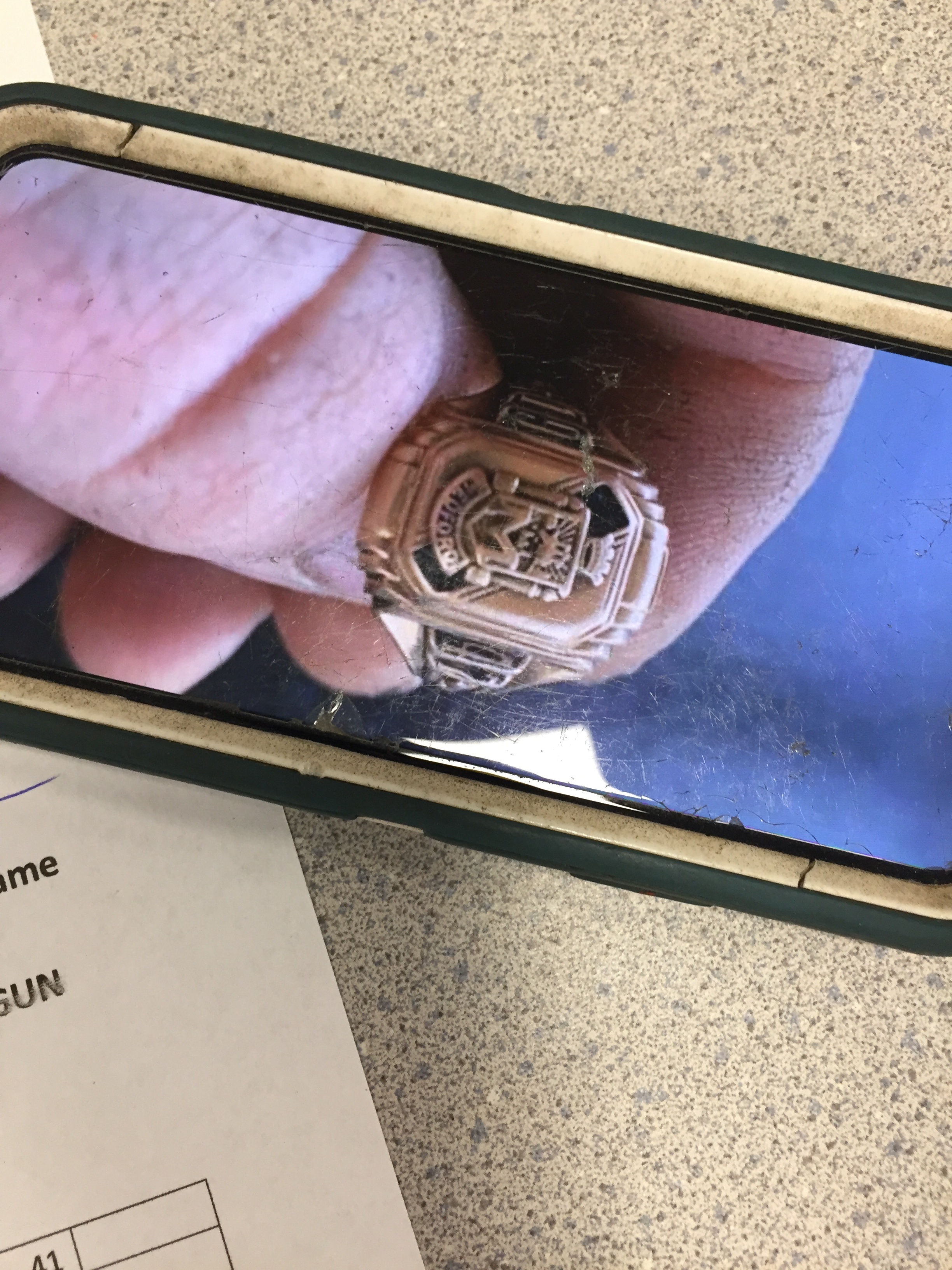 CONGRATS to all of this months Find of the Month winners!