---
At every monthly meeting we hold a Find of the Month contest.

The catagories are:

Before 1800's Coin

1800-1899 Coin

After 1900 Coin

Relic

Silver Jewelry


Gold Jewelry

All members are encouraged to bring in thier finds for the past month (from last meeting to next meeting) and enter them into the Find of The Month. The prize usually consists of a silver coin. This is one of the many fun activities we have at our monthly meetings.
---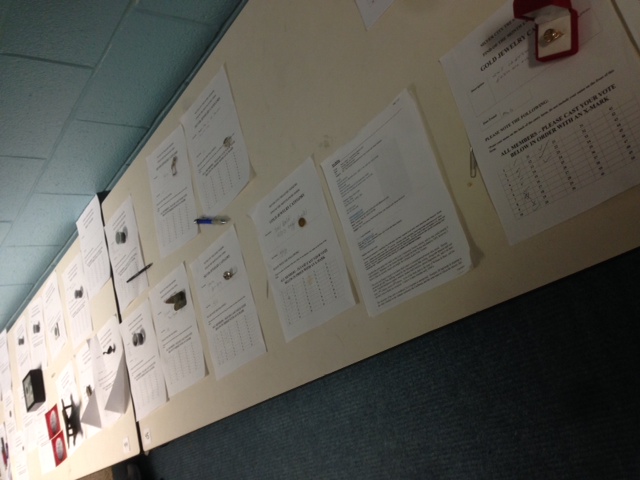 The April 2018 Find of the Month Winners were:



Before 1800 Coin Category ~ Denise with a Fantastic 1652 Massachusetts Pine Tree Shilling.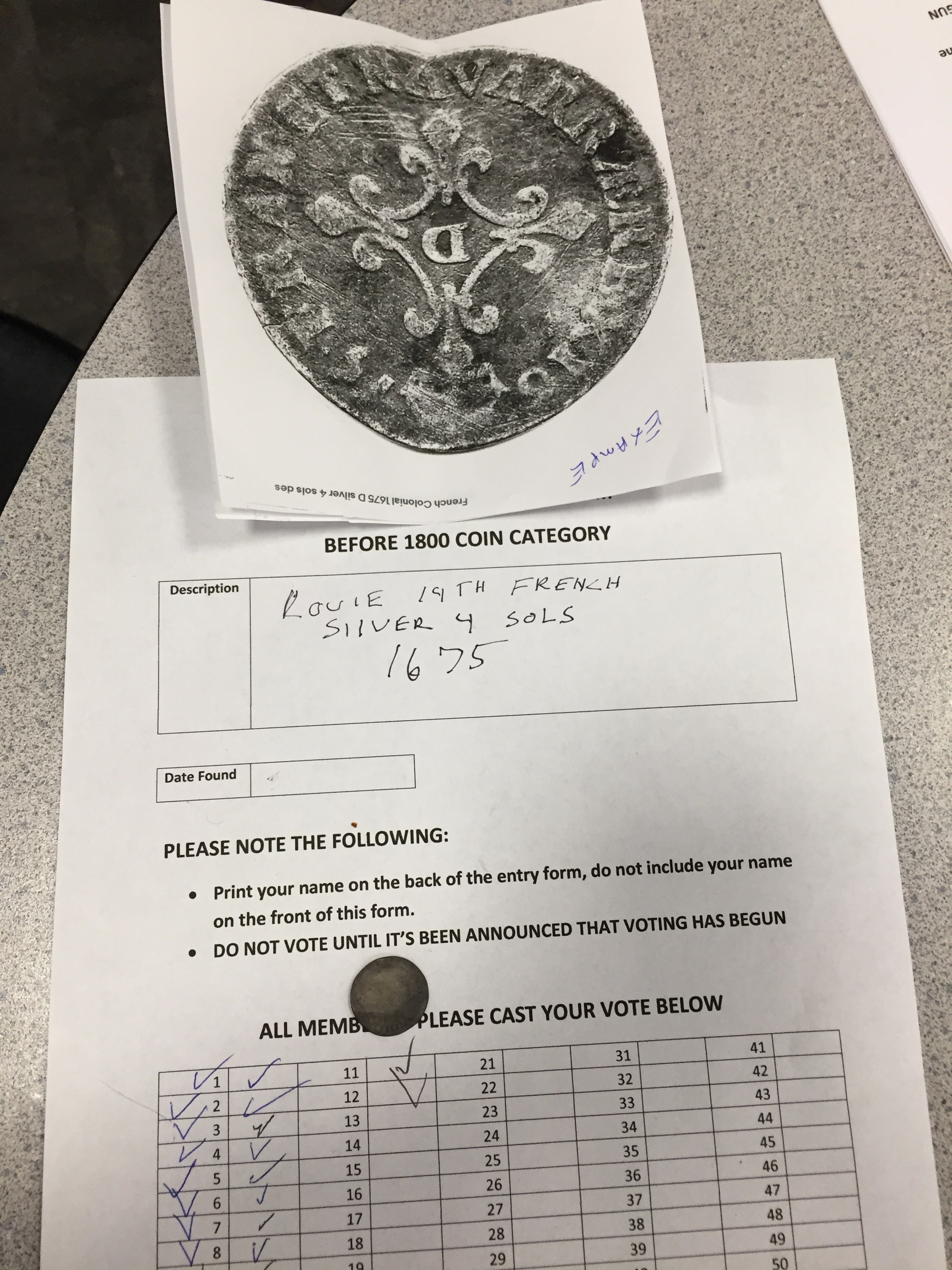 ---
1800-1899 Coin Category ~ Mary Jane
with a
Fantastic 1855 Gold 1 Dollar Coin
.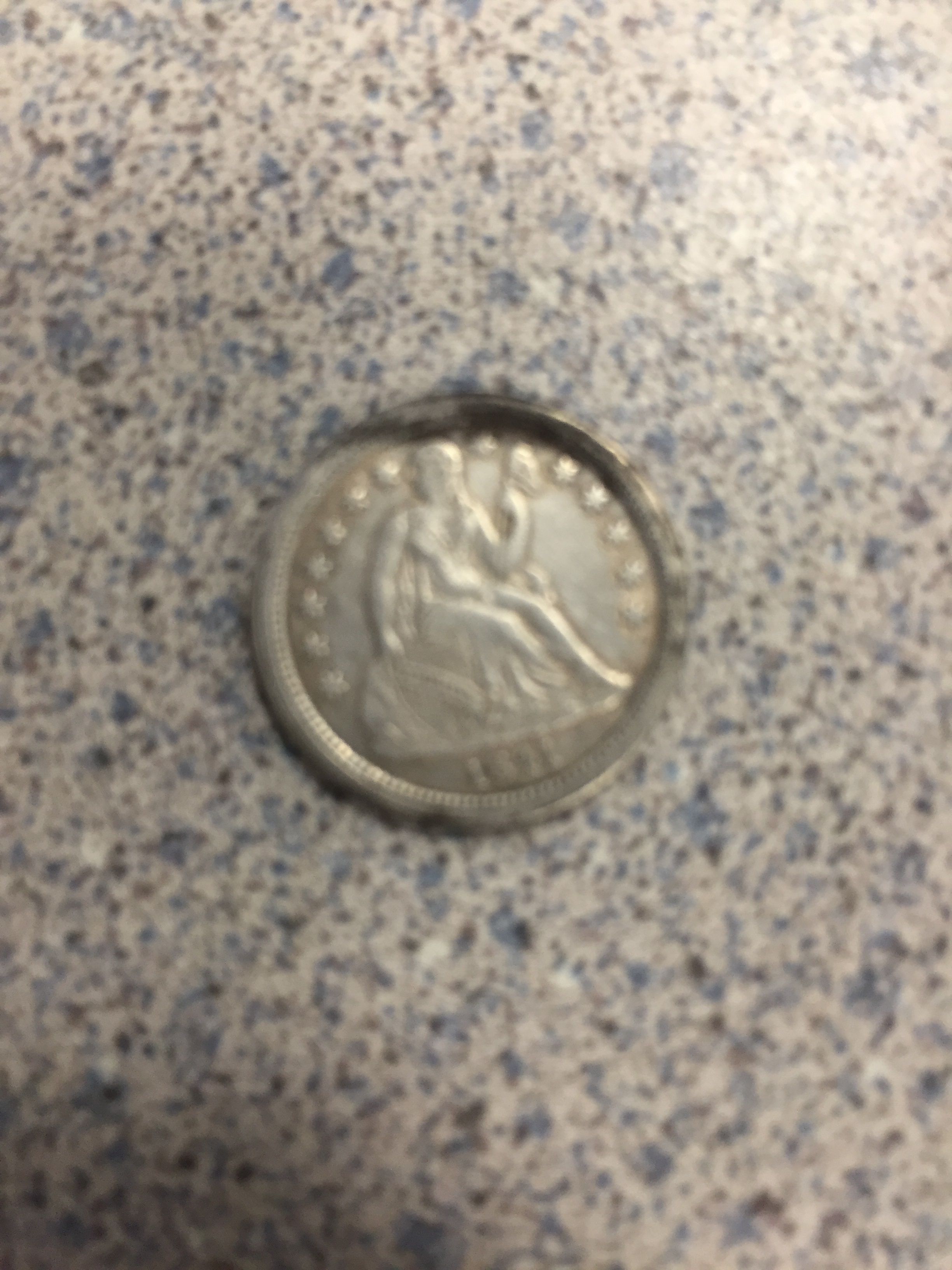 ---
After 1900 Coin Category ~ Tony Branchaud
with a
Key Date 1921 D Walking Liberty Half Dollar
.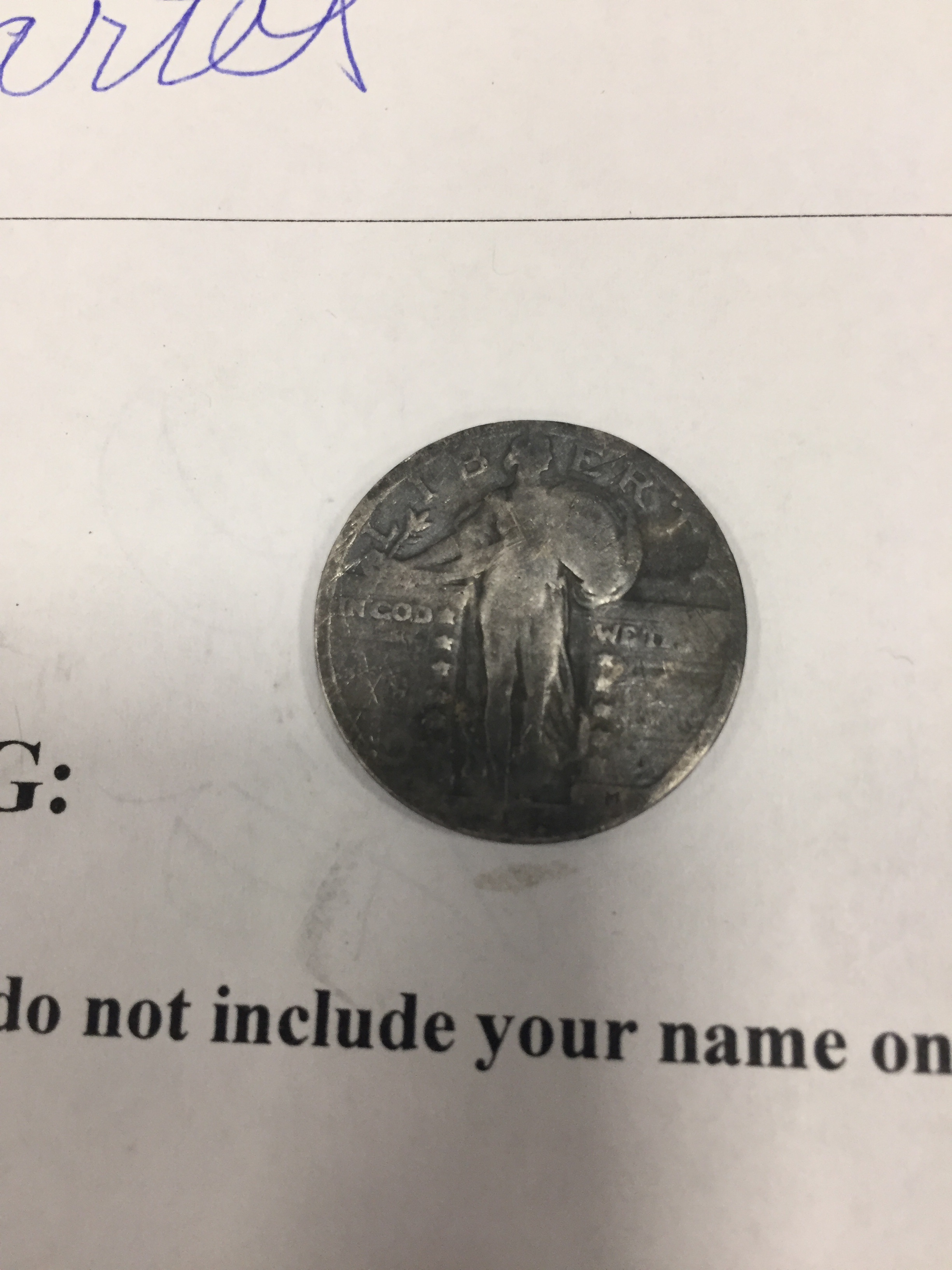 ---
Relic Category ~ J. Peri
with a
1820's Freemason Button
.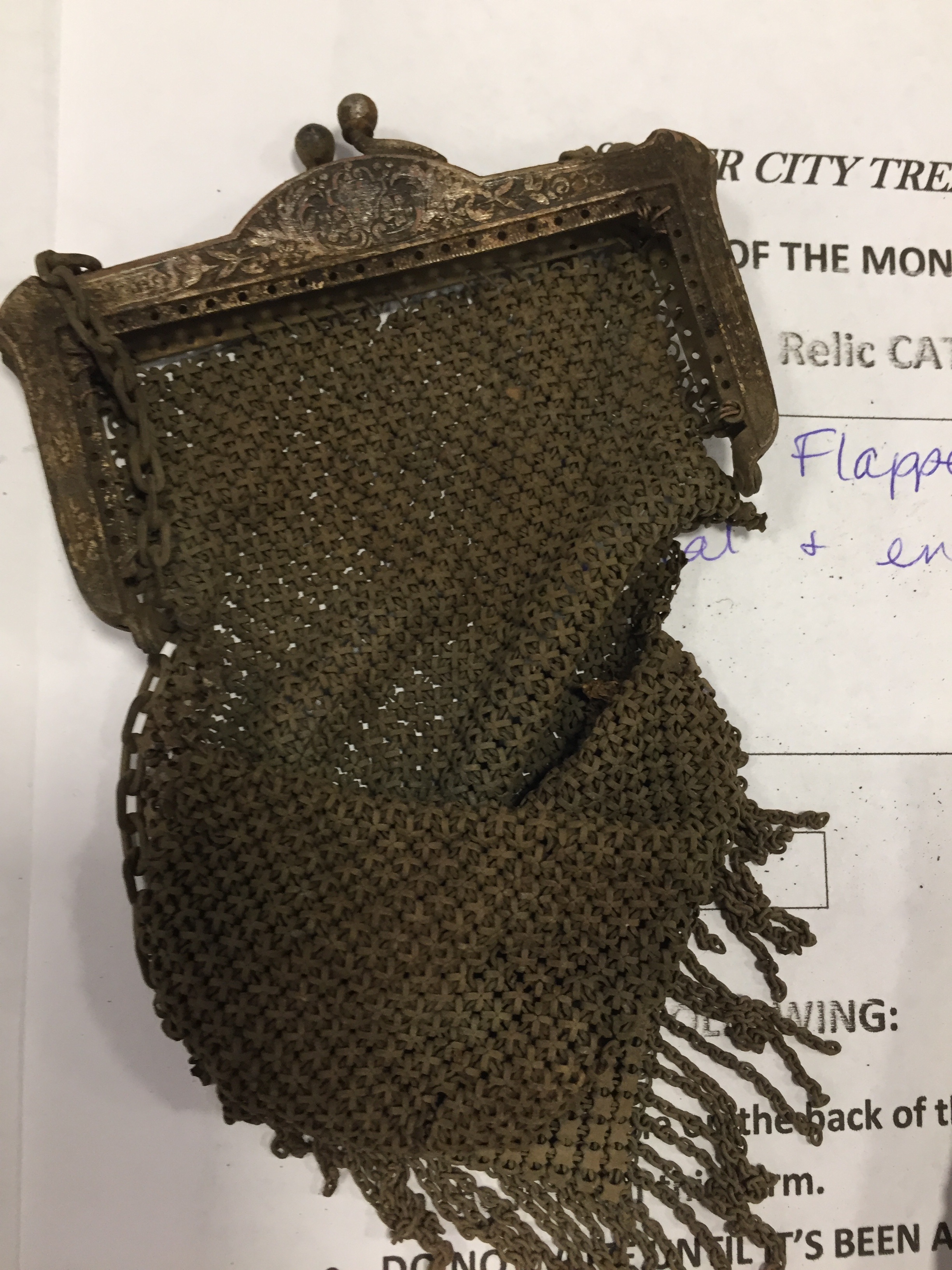 ---
Silver Jewelry Category ~ Kent Blethen
with a
Creed Sterling Silver Religous Ring
.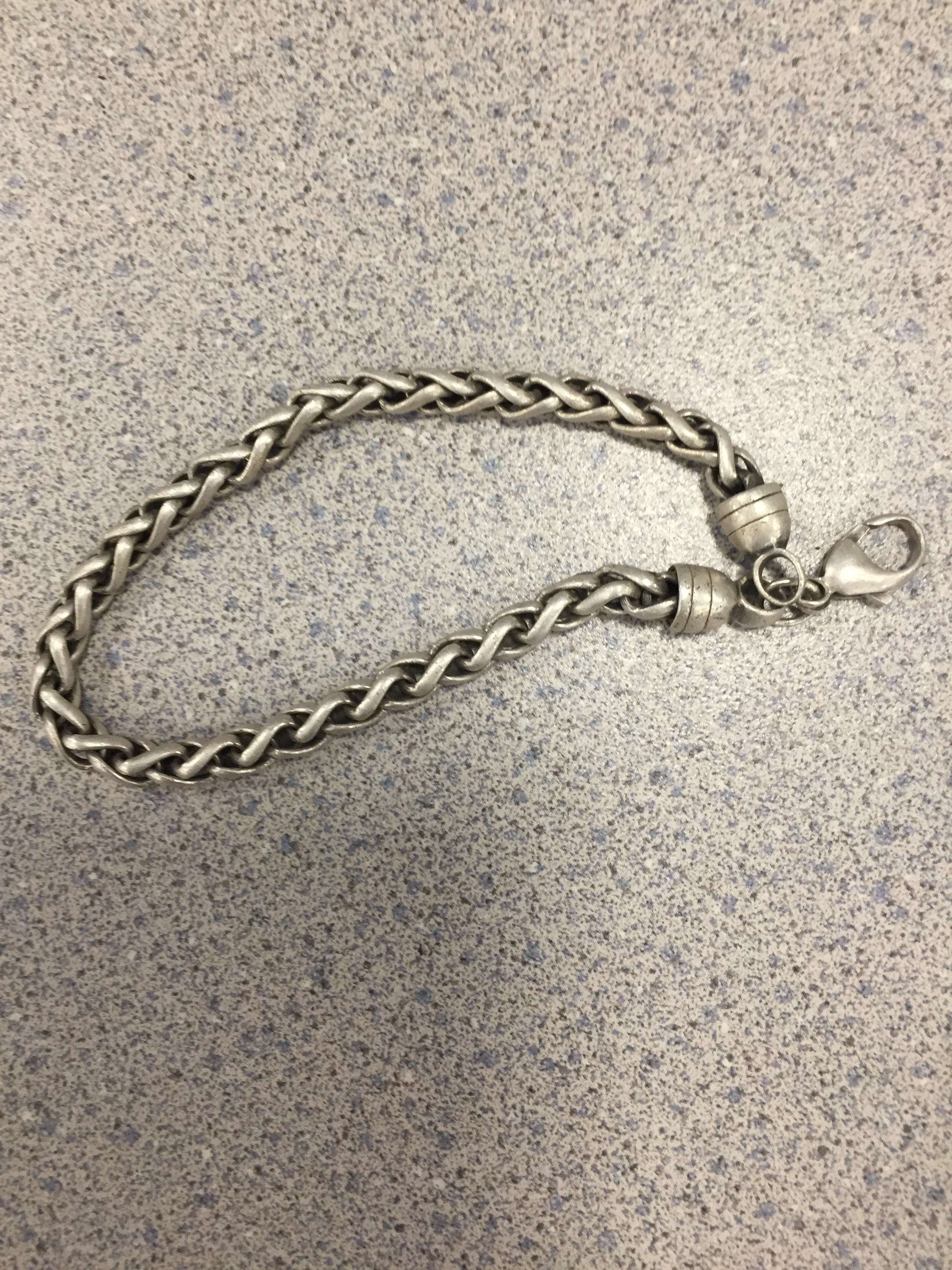 ---
Gold Jewelry Category ~ John Golden
with a
10K Gold Ring with Stone
.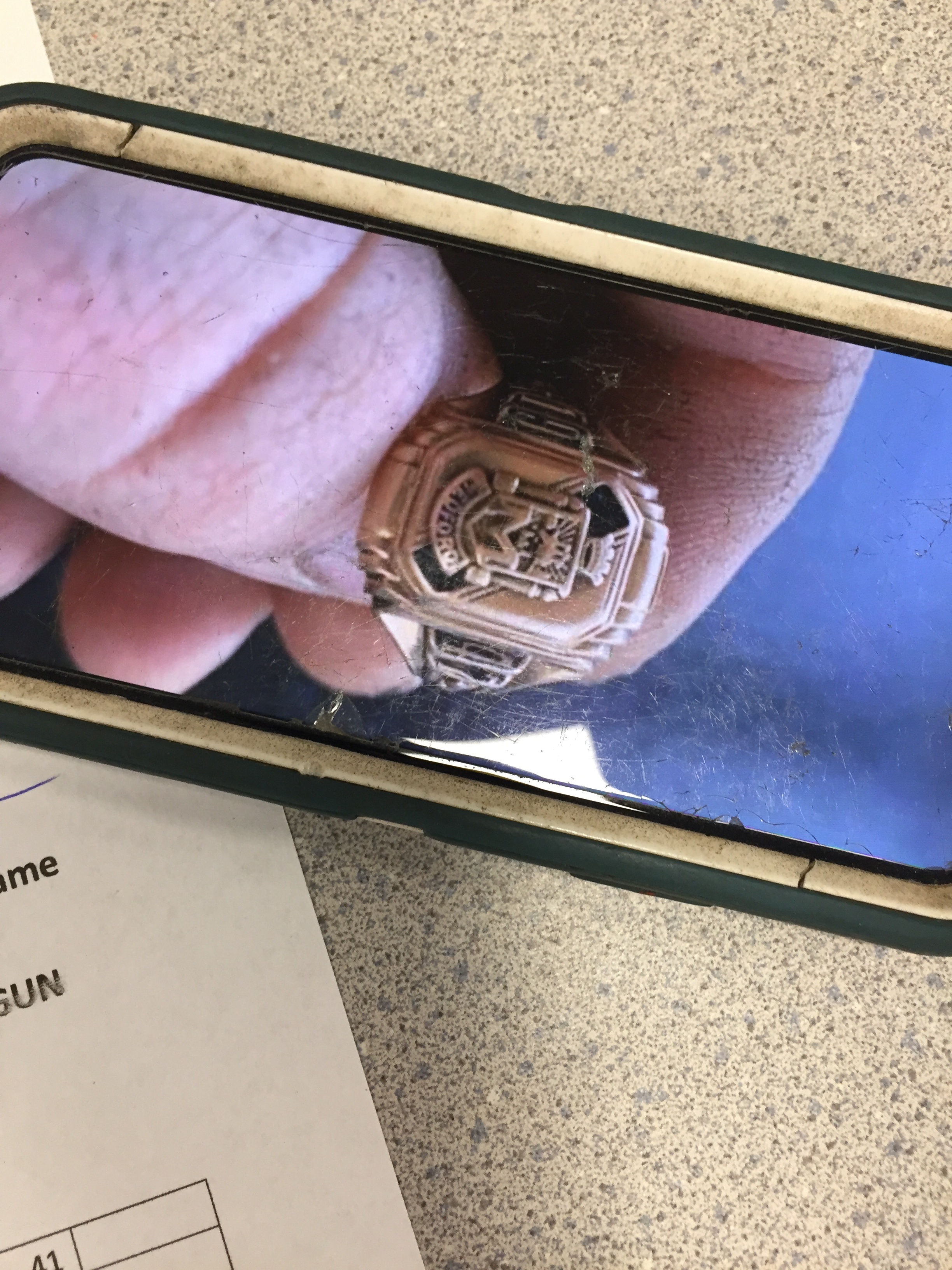 CONGRATS to all of this months winners and the Find of the Year winners!