Welcome to the Silver City Treasure Seekers Website!
The Silver City Treasure Seekers was founded in 2001.


The club meets every first Friday of the month at Bristol- Plymouth Technical High School off of Rte. 140 in Taunton, Mass. Meeting starts at 6:30 P.M.

More details and application here: About Us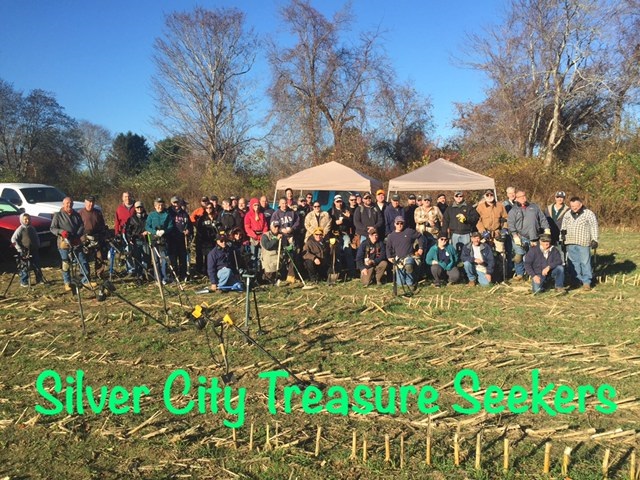 ---

Thanks to all who came to and participated in the 2018 New England Treasure Show on September 15, 2018. A great time was had by all! Click photo below to view the 2018 Treasure Show photo album.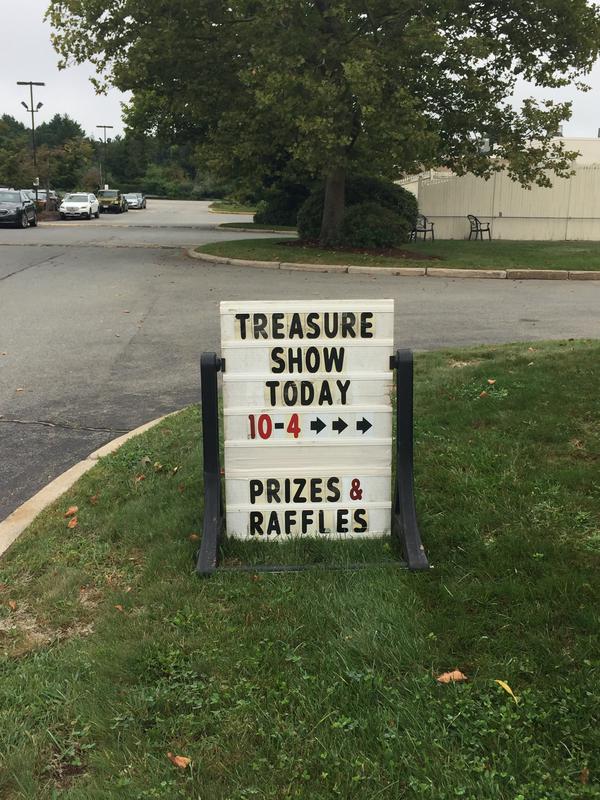 ---

The Little Rhody Bottle Club is having their Annual Bottle Show on January 13, 2019 at the Holiday Inn, 700 Myles Standish Blvd, Taunton, MA...
Early Admission $15.00 - 8:30AM
General Admission $3.00 - 9:30AM

Contact Bill or Linda Rose..Email: Bill or Linda Rose
Phone: 508-880-4929


Click here for more info
The Little Rhody Bottle Club Show Info

---
Club Hunts!

Thanks to all that came out for our club hunt and thanks to the officers for all their work in allowing this to happen. It was a beautiful and fun day!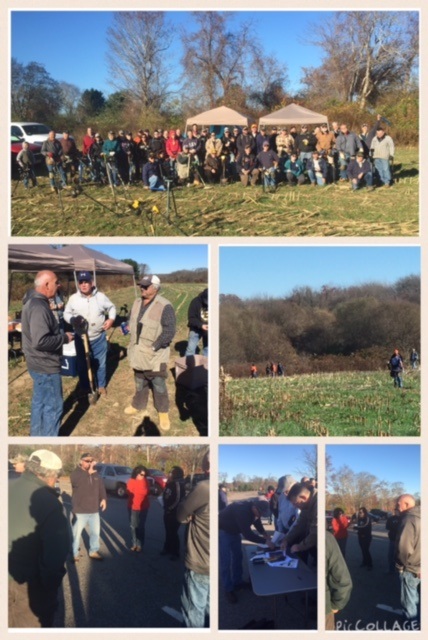 ---
Local Clubs

Click here to visit the Gateway Treasure Hunters Club website


Click here to visit the The Little Rhody Bottle Club website


Click here to visit the Massachusetts Treasure Hunting Association website

Metal Detecting Guides





Metal Detecting Guides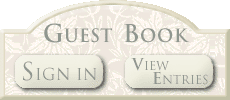 You are visitor number: