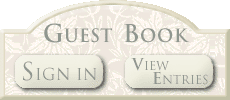 Step back in time....Dig, Discover and Recover History

Welcome to the official Silver City Treasure Seekers Website

I  have always heard of stories about cannons packed with treasure but to find one is absolutely amazing....   Bill Moore the conservator at the Mel Fisher Museum pulled Gold and Silver coins out of the breach of the Bronze Swivel Gun found a couple days ago...   He pulled 25 Gold and 38 Silver Coins and still there is more cleaning to do... Our total count so far is 48 Gold Two Escudos and 45 Silver four's and Eight's and a Bronze Gun...

The cannons muzzle was plugged by an unknown substance and the coins appeared to have been placed there maybe in a sack.

Dave Crisp, from Wiltshire, found the coins - dating from the 3rd Century AD - in April buried near Frome.

"I've been metal detecting since 1988 and it's the most exciting and important find I've made," he said.

Club Member Jerry Bates made the find of a lifetime!

A Pine Tree Shilling (XII)

and an Oak Tree Two Pence (II)

Congratulations Jerry on an amazing find!

President - Joe Baker

1st Vice President - Jim Bailey

2nd Vice President- Dave Iglehart

Secretary -Mark Lacallaide

Treasurer - Joe Baker Sr.


Congratulations to Jim Bailey on this amazing find. This Spanish Cob dates back to the early 1700's. A hammered coin is a rare find in the U.S.

Photos from the Silver City Treasure Seekers 2012 New England Treasure Show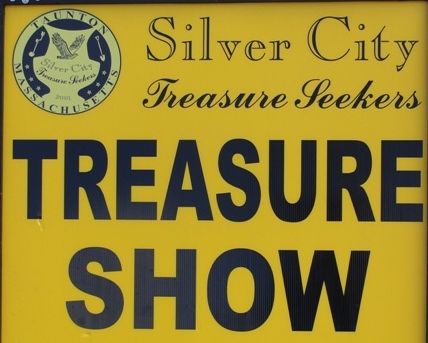 Click below for the 2012 Treasure Show Photo Gallery!

Club Meetings are held every first Friday of the Month at 6:30 P.M.!