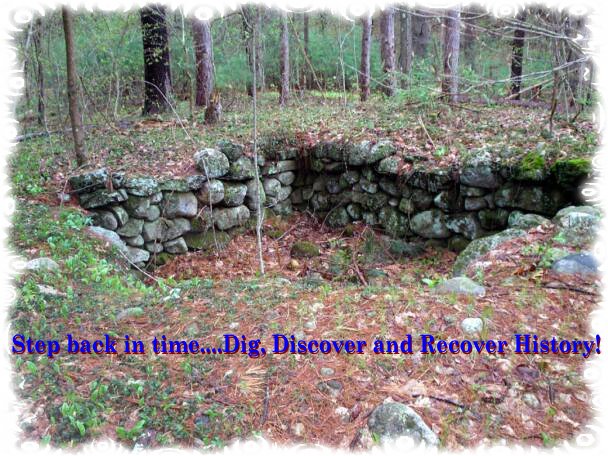 ---
Welcome to the Silver City Treasure Seekers Website!
The Silver City Treasure Seekers was founded in 2001.


The club meets every first Friday of the month at Bristol- Plymouth Technical High School off of Rte. 140 in Taunton, Mass. Meeting starts at 6:30 P.M.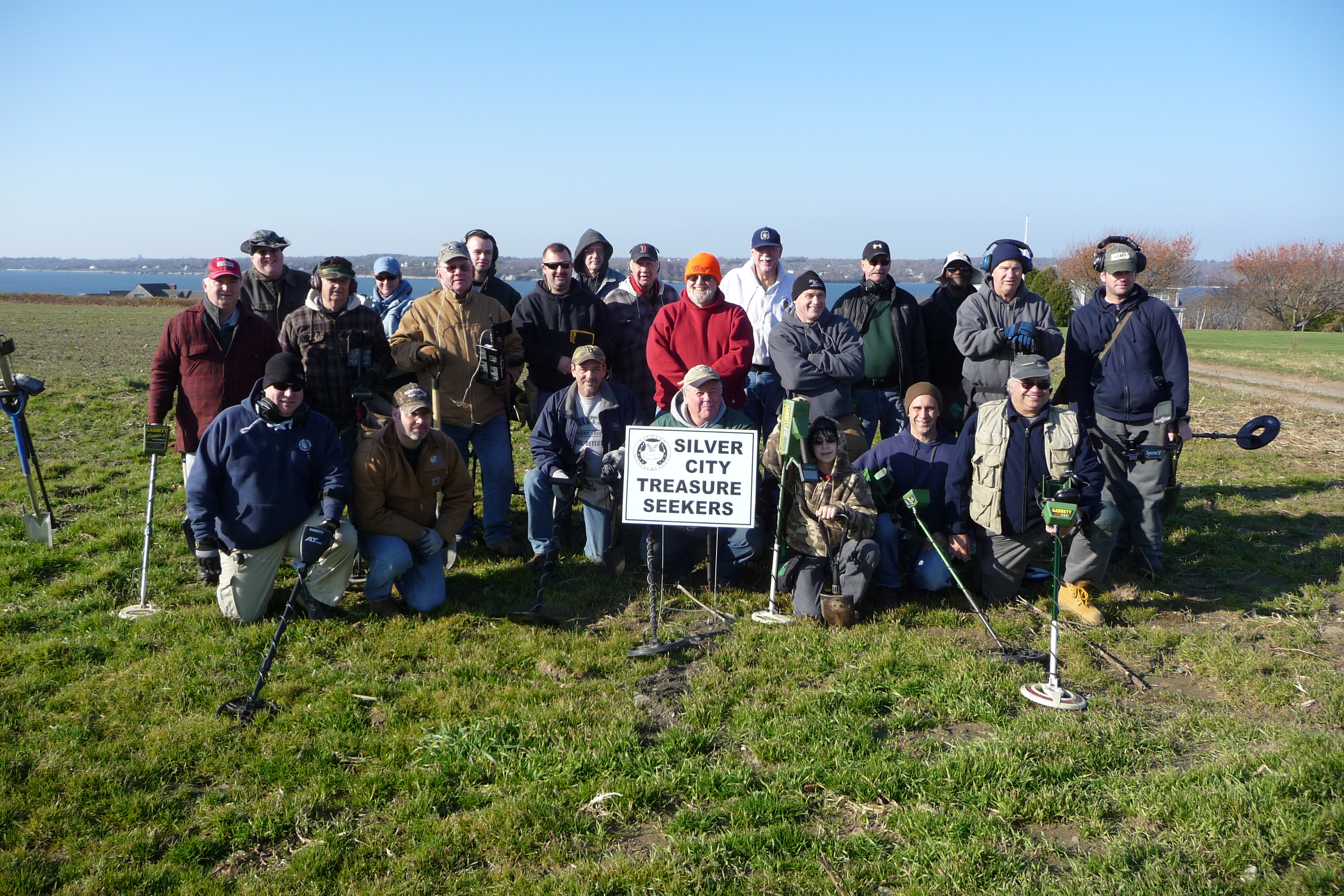 ---
Notice to Club Members

We have tentatively scheduled the first Spring club hunt for Saturday April 26th. The meet time and location for this hunt will be emailed to members only at a later date as we get closer to the hunt. In order to attend this hunt you MUST be a current (Dues PAID) member of the club. IF you are a past member who has not been with us for awhile (are still recieving club emails) and have NOT paid your dues as of April, you are NOT eligible. This is to be fair to everyone who HAS been attending meetings, taking part in raffles, supporting the club etc.

---
A message from the President:

Greetings fellow Treasure Hunters.... I almost hate to say this in fear of "jinxing" myself.....But I think we've FINALLY seen the last of this awful winter......Please don't yell at me though if it snows next week !!! This has been one of the most daunting winters many of us have endured in quite some time. The good news is it looks like the 2014 detecting season is now coming into "full swing".....pardon the pun. ......
Click here to read the rest