Welcome to the Silver City Treasure Seekers Website!
The Silver City Treasure Seekers was founded in 2001.


The club meets every first Friday of the month at Bristol- Plymouth Technical High School off of Rte. 140 in Taunton, Mass. Meeting starts at 6:30 P.M.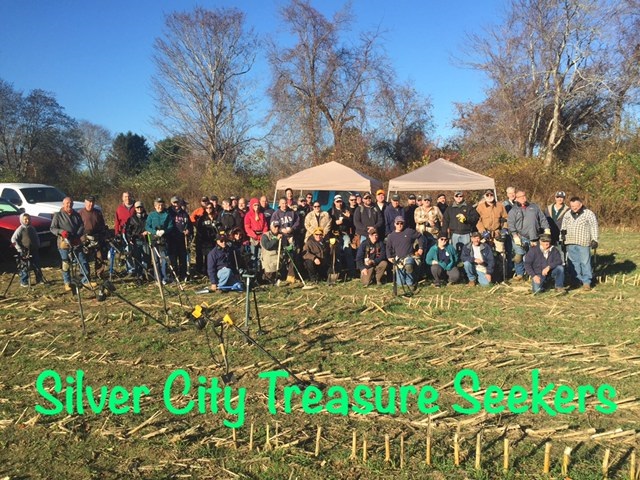 ---
From the Midwest to the eastern shores of Cape Cod, Join Josh Kimmel and Leighton Harrington as we discuss all aspects of these great hobbies of metal detecting and treasure hunting.
Radio for you. Metal detecting and treasure hunting radio. Information, inspiration and motivation! Let's share our stories and experiences and make some finds!
Wed. nights 8PM Eastern time.

Metal Detecting Beyond Sight and Sound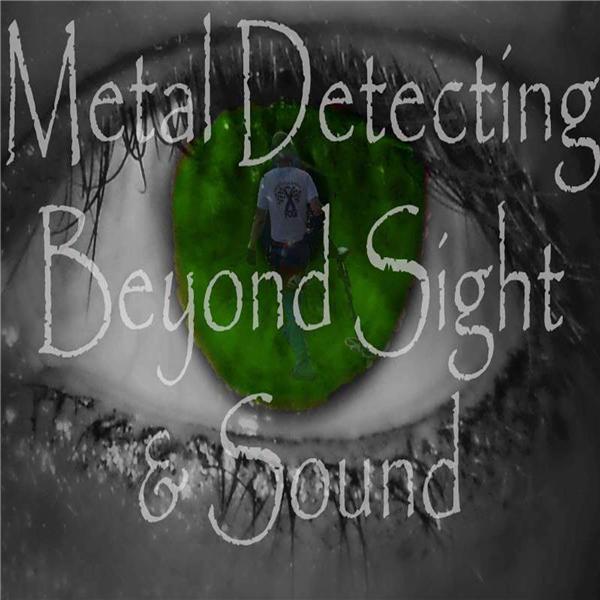 ---
New T Shirts Available ~ Purchase Online Available Now
We're happy to announce new T shirts available for sale. These high quality shirts were designed by Dave Iglehart (VP ~ SCTS). These shirts are $23.00 for 1 (includes shipping). We have sizes from Small - XXXL. You can purchase these online below.

Please indicate the shirt size in the Paypal message box when checking out.

NOTE: US residents only. Can not ship out of the continental US.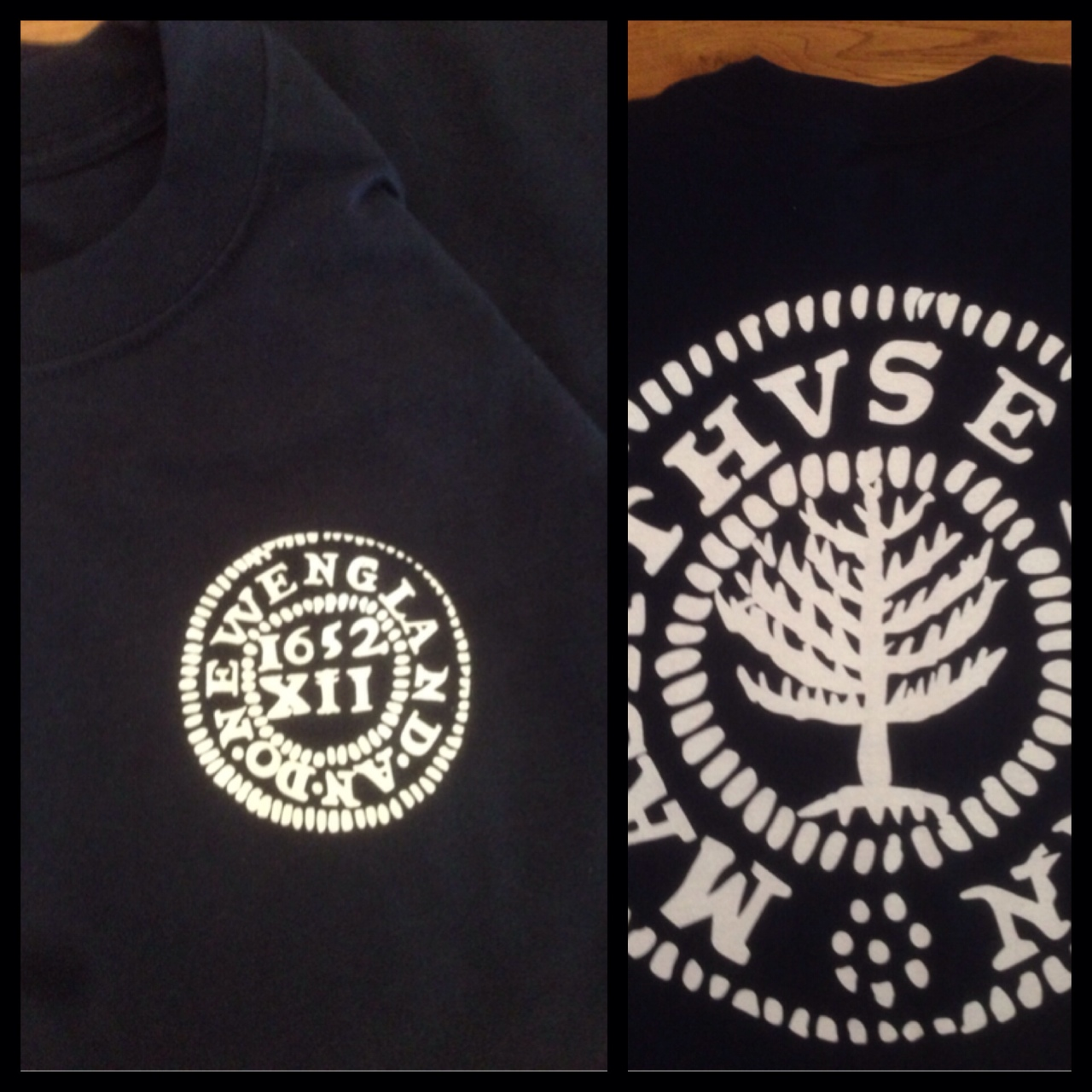 ---
November 8th, 2015 Club Hunt!

Thanks to all that came out for our club hunt and thanks to the officers for all their work in allowing this to happen. It was a beautiful and fun day!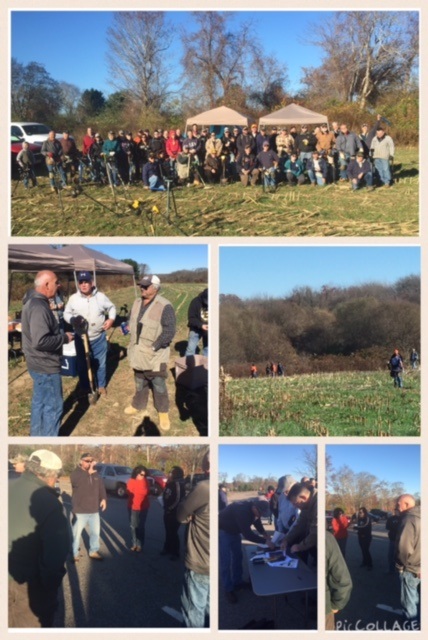 ---
Local Clubs

Click here to visit the Gateway Treasure Hunters Club website


Click here to visit the The Little Rhody Bottle Club website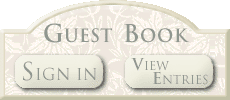 You are visitor number: