Welcome to the Silver City Treasure Seekers Website!
The Silver City Treasure Seekers was founded in 2001.

The club meets every first Friday of the month (Except July and August) at Bristol- Plymouth Technical High School off of Rte. 140 in Taunton, Mass. Meeting starts at 6:30 P.M.

More details and application here: About Us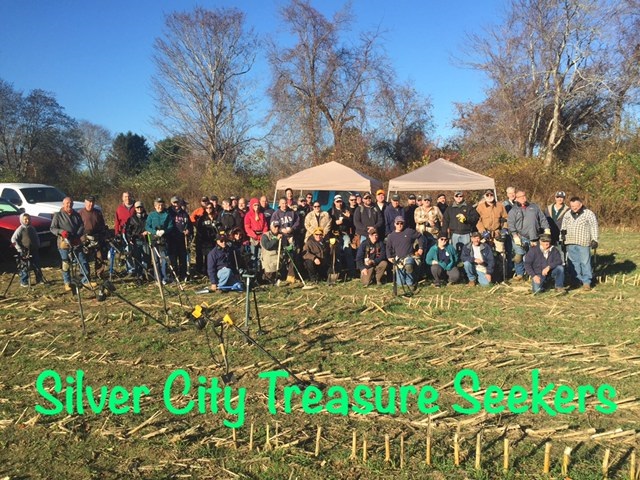 It is with great sadness to inform that outstanding Club Member, Friend, and all around Great Guy Charlie Frizado has passed away.


Charlie loved metal detecting, was very talented at wood working, loved his family, his dogs, his friends and camping.

Tony B. ~ "I met Charlie while out metal detecting about 9 years ago. We had a great conversaton. He said he also had a detector and was interested in the hobby. I mentioned our club and he joined at the next meeting and was a member ever since. I knew right then and there what a great person he was. I looked forward to seeing him at the meetings and club hunts. We always had great laughs and great conversations! On behalf of myself and the entire club, I can truly say he will be missed by ALL! Rest in peace Charlie!"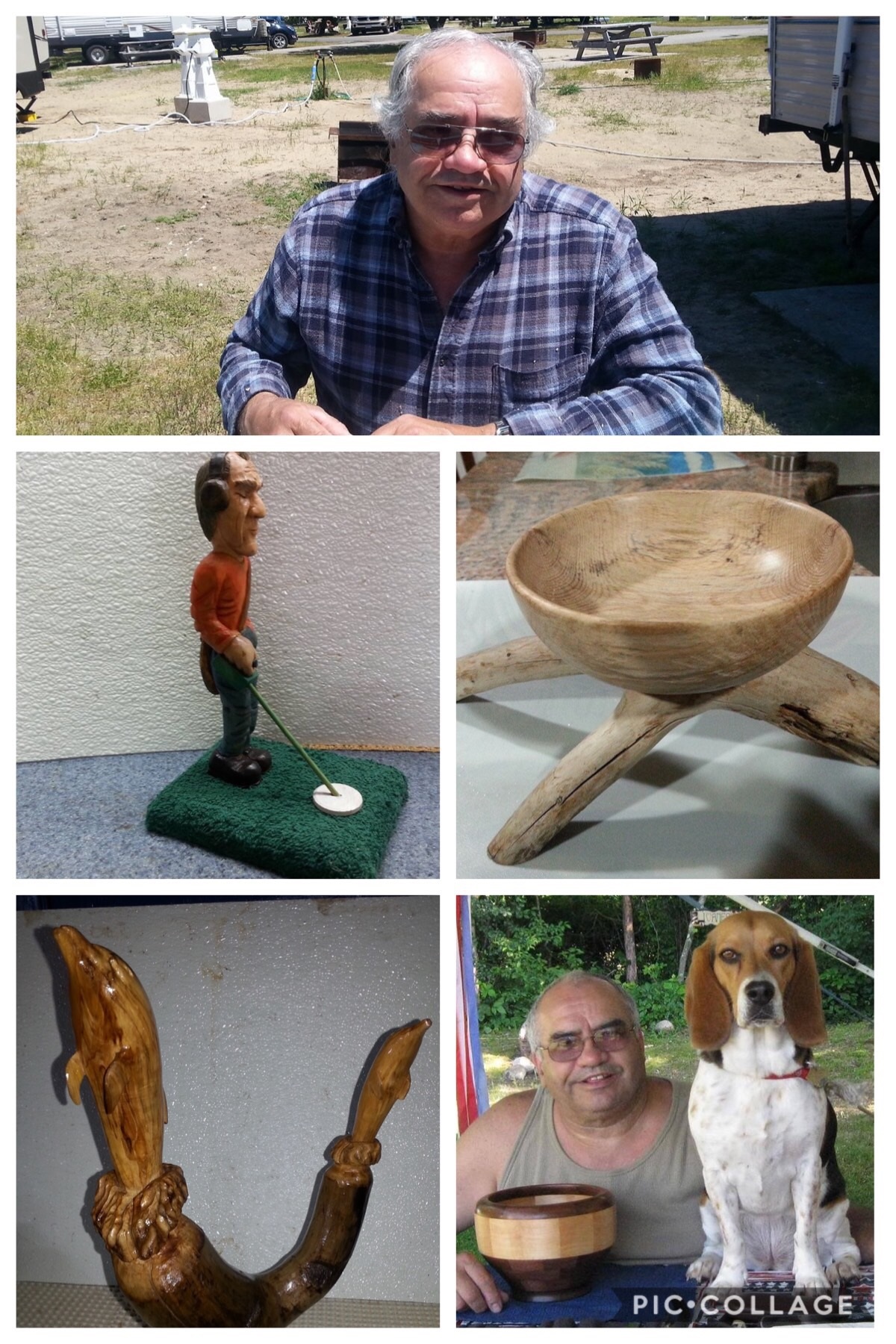 ---

Here are the Silver City Treasure Seekers members that all found Mass Silvers. Congrats to all of you!

Click on photo to enlarge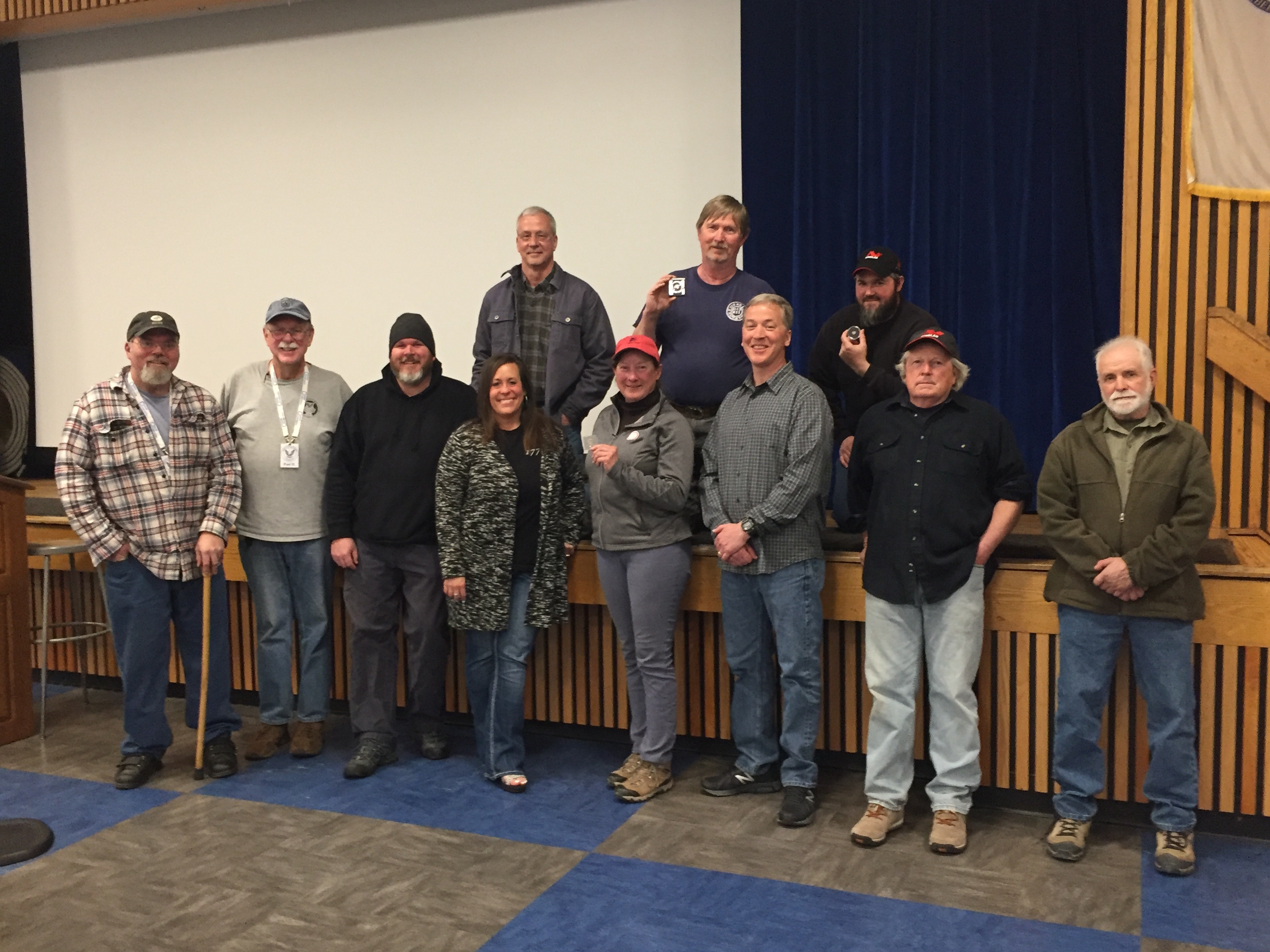 ---
Club Hunts!

Thanks to all that came out for our club hunt and thanks to the officers for all their work in allowing this to happen. It was a beautiful and fun day!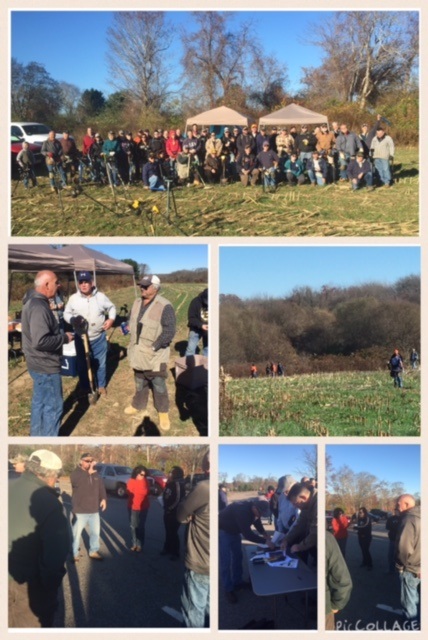 ---
Local Clubs

Click here to visit the Gateway Treasure Hunters Club website


Click here to visit the The Little Rhody Bottle Club website


Click here to visit the Massachusetts Treasure Hunting Association website


Minutemen Metal Detectorist Club of New England
Contact: John Paul Hutzol
Ph: 401-688-6782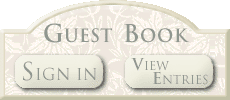 You are visitor number: